All product information is provided by the supplier. The National Board of Social Services is not responsible for either contents, origin, flaws and deficiencies, or any kind of damage that may occur from the use of the information. The National Board of Social Services has no authority to endorse products and does not assess the quality of the products.
Hide this message
.
---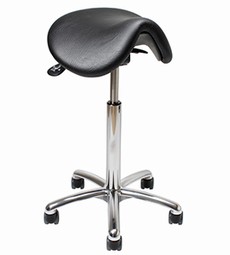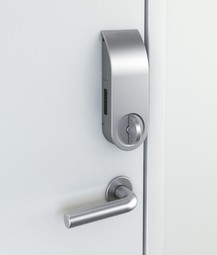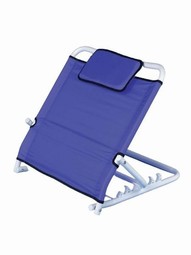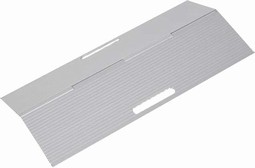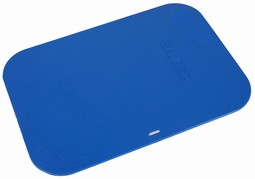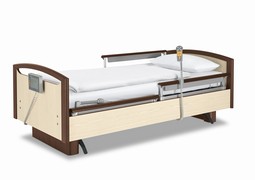 Sentida 7i is the result of many years of experience in the production of care beds. This bed is the closest you get to the future care bed.
The bed is equipped with various technological solutions such as alarm on exit/return, humidity alarm, weight monitoring, lighting, etc.
All controlled in a simple way using a Touchscreen.

Add to My list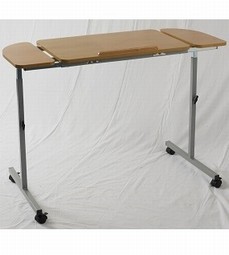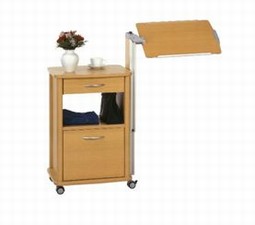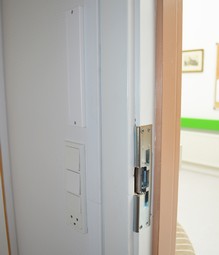 ID Lock ensures that a door to a room in a nursing home only opens for the person living there. The resident has a transmitter that fits to one specific door. When the resident approaches the door from the outside, it will unlock. From the inside the door can always open. A single press on a special transmitter, the staff can always open the door.

Add to My list