All product information is provided by the supplier. The National Board of Social Services is not responsible for either contents, origin, flaws and deficiencies, or any kind of damage that may occur from the use of the information. The National Board of Social Services has no authority to endorse products and does not assess the quality of the products.
Hide this message
.
---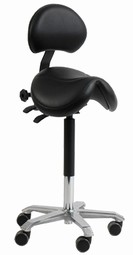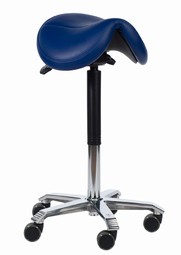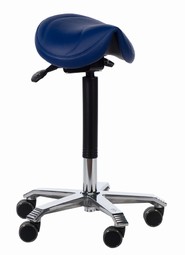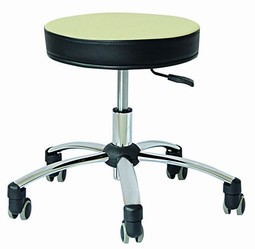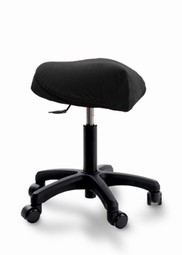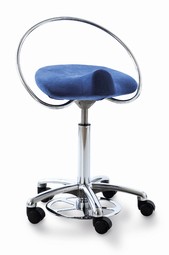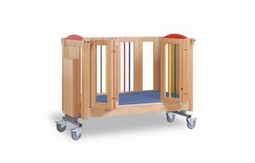 We are able to produce your Kayser bed according to your own and your childs individual needs, in order to make your child feel comfortable and to create optimum physical development conditions, as well as to ensure physio- and ergotherapeutical arrangement
Add to My list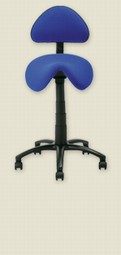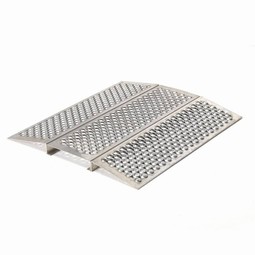 Aluminumsramp to transport over thresholds, pipes, wires and other difficult obstacles. Good inter alia alignment with reduced mobility.
Add to My list