All product information is provided by the supplier. The National Board of Social Services is not responsible for either contents, origin, flaws and deficiencies, or any kind of damage that may occur from the use of the information. The National Board of Social Services has no authority to endorse products and does not assess the quality of the products.
Hide this message
.
---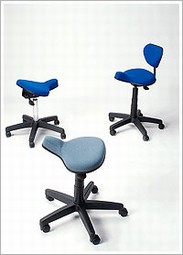 Seat design that provides good Comfort
Automatic adjustment of seatangle.
Available with backrest. Available with alternative gas cylinder height.
Sidde højde: Lav 36-45 cm.
Sidde højde: Standard 43-57 cm.
Sidde højde: Side/Stå 45-68 cm.
Sidde højde: Høj 58-84 cm.
Add to My list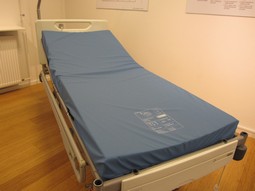 Mattress cover for Pentacare. High quality cover in Reliant. Two way strech. Moisture vapourable. Washing max 90 C.
Add to My list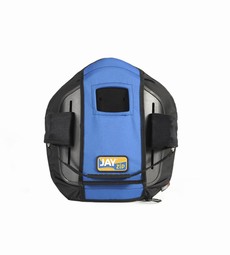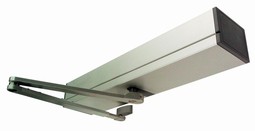 The iMotion 1301 impresses everyone: users because of its excellent performance and operators because of its long life. Its compact case contains a wear-free synchronous motor which meets the highest quality standards. The modern swing door drive is silent and energy-efficient in operation.

Add to My list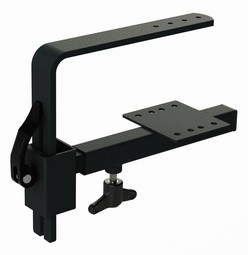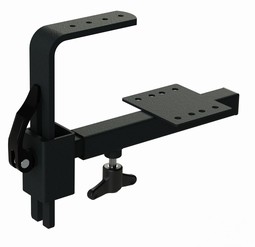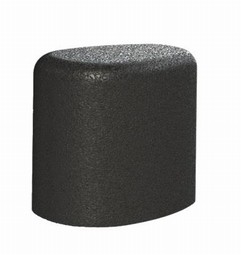 Abductor wedge.
Large: L: 128 mm B: 91,5 mm H: 100 mm
Medium: L: 113 mm B: 82 mm H: 100 mm
Small: L: 93 mm B: 66 mm H: 90 mm
Add to My list