All product information is provided by the supplier. The National Board of Social Services is not responsible for either contents, origin, flaws and deficiencies, or any kind of damage that may occur from the use of the information. The National Board of Social Services has no authority to endorse products and does not assess the quality of the products.
Hide this message
.
---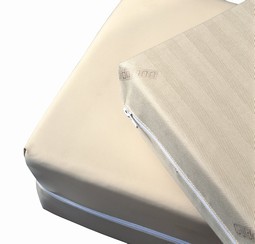 Multipurpose simple and mobile chair. The chair is with Ergo Top, which allows the seat to follow your movements forward, backward and sideways. This constantly stimulates the body and therefore helps strengthen the back. Like a Roll Ergo with a smaller seat.
Add to My list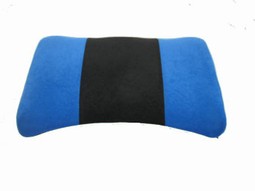 The Ergositter pillow is used to ease discomfort or pain in the back when sitting. The pillow reduces the strain on sick as well as healthy backs. When you sit in the chair, your bodyweight is distributed on your thighs and lumbar. In this way your back is stretceh, which reduces the pressure on the spinal.
Add to My list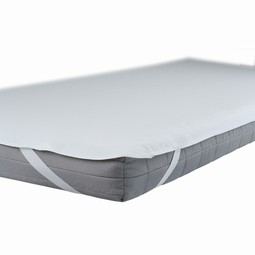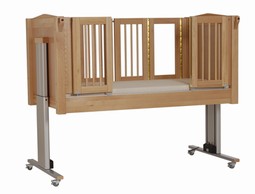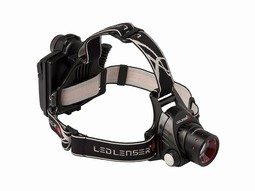 The H Series with a unique optical system (patent pending), user-friendliness, wearing comfort and extreme brightness let these models stand out from the mass of head lamps.
Add to My list