All product information is provided by the supplier. The National Board of Social Services is not responsible for either contents, origin, flaws and deficiencies, or any kind of damage that may occur from the use of the information. The National Board of Social Services has no authority to endorse products and does not assess the quality of the products.
Hide this message
.
---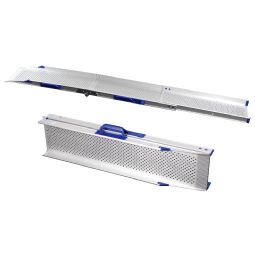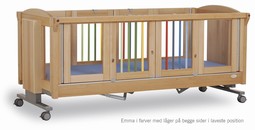 Three bed sizes: 170/90 cm. 200/90 cm. and 200/100 cm. For people who need to nursing from wheelchairs.
Extremely height adjustable upto 60 cm. Very low access level and perfect nursing height. Special door fitting whitch prevents the doors from being opened from the inside. Can be used as playpen during the day. Specific models can be made.
Add to My list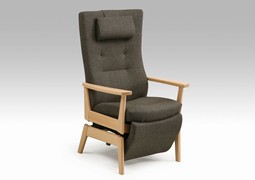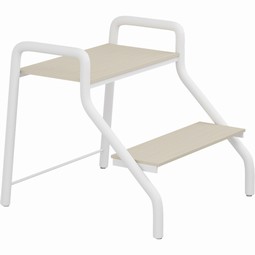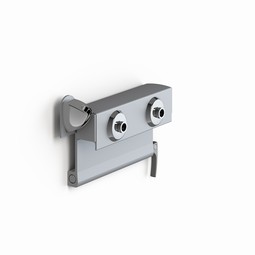 Shower mixer bracket for mounting on horizontal wall track. The shower mixer bracket can be moved to the wanted position either by pushing it or by dismounting and mounting it with the spring lock. Compatible with most standard shower mixers. It is recommended to choose a heat insulated mixer with thermostat as, e.g. Pressalit Cares RT640.
Add to My list