All product information is provided by the supplier. The National Board of Social Services is not responsible for either contents, origin, flaws and deficiencies, or any kind of damage that may occur from the use of the information. The National Board of Social Services has no authority to endorse products and does not assess the quality of the products.
Hide this message
.
---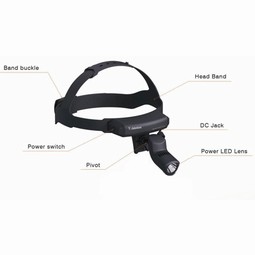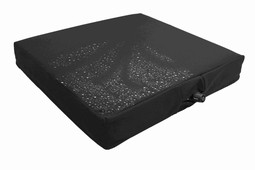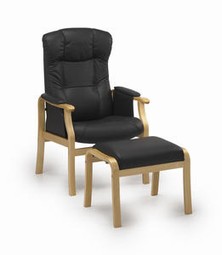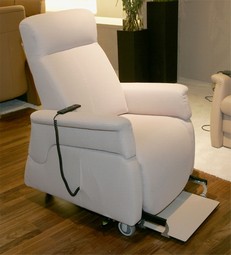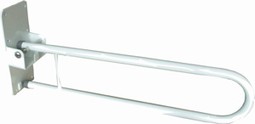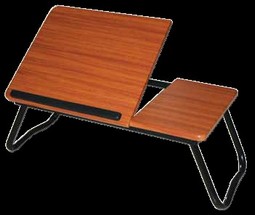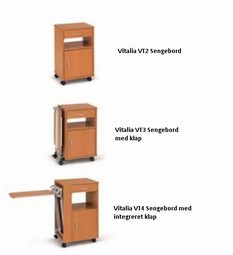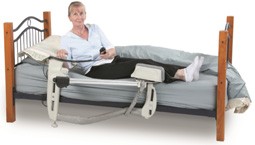 The leg lifter is powered and helps people who are not able to lift their legs into the bed. Operated with remote control. The user sits on the edge of the bed, and the leg lifter comfortably raises the legs to the horizontal and into the bed. The grip is positioned to support and achieve a good balance. Suitable for common beds and nursing beds.
Add to My list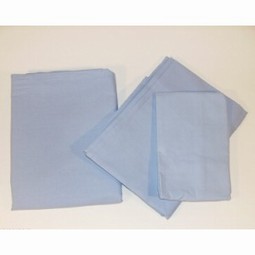 100 Cotton bedlinen. Special treated with a self-extinguishing material which prevent ignition of linen. The requirements for fire-retardant bedding is fulfilled in accordance with IMO RES.A.688 (17) Norway. Pillow and Quilt light blue sheet is light blue. There should be flame retardant duvet, pillow and possible. -mattress pad for optimum safety.
Add to My list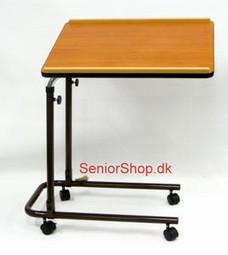 Table: 56x41cm
The height can be varied and the tabletop is tilted.
The frame is made of powder-coated steel.
The table top in wood.
At the top is the edges so subjects wont slip off when the tabletop is made sloping. The table can be raised to a height of 90 cm. Clearance below must be 9 cm.
Add to My list