All product information is provided by the supplier. The National Board of Social Services is not responsible for either contents, origin, flaws and deficiencies, or any kind of damage that may occur from the use of the information. The National Board of Social Services has no authority to endorse products and does not assess the quality of the products.
Hide this message
.
---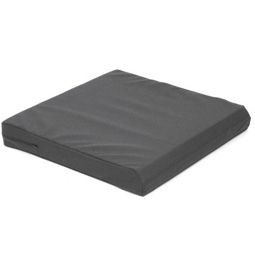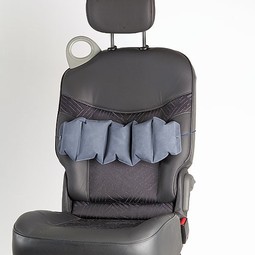 Back support cushion relieves and prevents pain in the lower back while sitting or lying down. Effective support cushion for your back. The support can be adjusted by inflating the cushion more or less.
Add to My list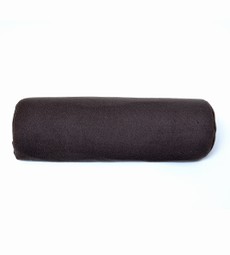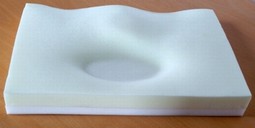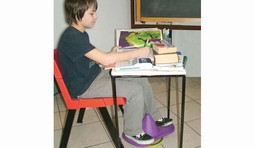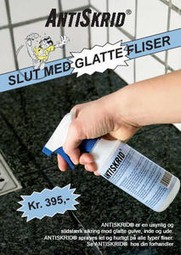 Anti-slip is an invisible spray which makes all kinds of stone flooring anti slip inside and outside.
Anti-slip spayes easily and quickly on all types flooring. Anti slip is effective after 5-45 minutes.
Can cover 3-5 m2 in one can.
Floors can be washed as usual.
Add to My list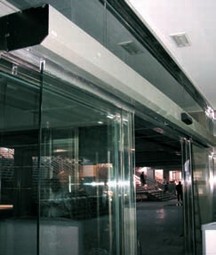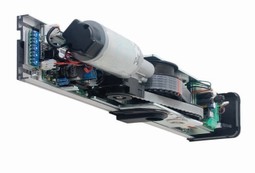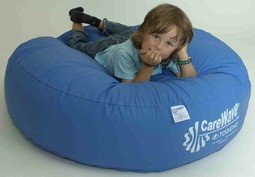 Rund sækkestol til aflastning af hele kroppen. Man synker ned i de bløde polystyrenkugler og opnår en afslappet ligge eller siddestilling.
Add to My list