All product information is provided by the supplier. The National Board of Social Services is not responsible for either contents, origin, flaws and deficiencies, or any kind of damage that may occur from the use of the information. The National Board of Social Services has no authority to endorse products and does not assess the quality of the products.
Hide this message
.
---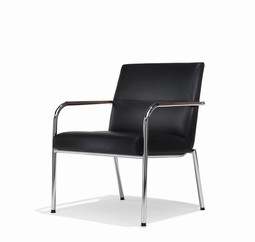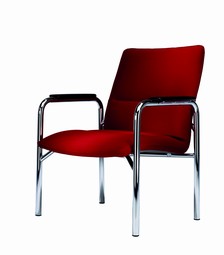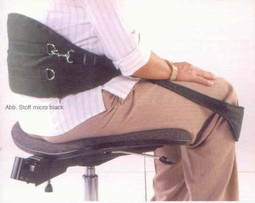 En belastbar rygsele med indbygget lomme til anbringelse af opvarmede eller afkølede lagerelementer ( følger ikke med ). Aflaster rygsøjlen og fremtvinger en korrekt siddestilling.
Add to My list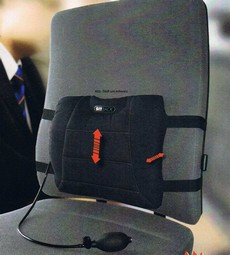 Lændestøtte pude, med indbygget justerbar luftpude, i sort stof, til bl.a. kontorstol.
Add to My list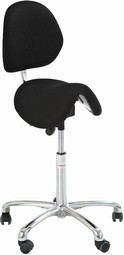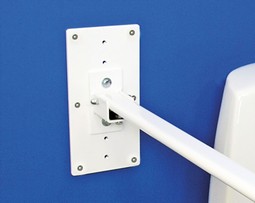 MIA-mounting plates to MIA-toilet armrests
Aluminium plates coated with Rilsan.
Available in standard or individual dimensions.
Add to My list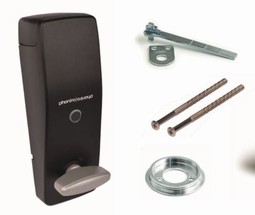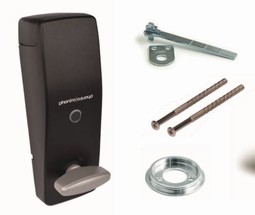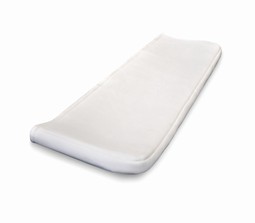 Soft Side Rail cover in white nappa with 8 mm foam lining. Easily placed over the top tube on the Side Rail and closed with velcro. Washable with soft soap.Used for greater comfort and safety, particularly when users are psysically challenging.
Add to My list