All product information is provided by the supplier. The National Board of Social Services is not responsible for either contents, origin, flaws and deficiencies, or any kind of damage that may occur from the use of the information. The National Board of Social Services has no authority to endorse products and does not assess the quality of the products.
Hide this message
.
---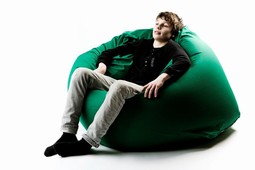 The Sit Sack is available in 3 sizes and can be used in both sitting and lying position. Sitting in the Sit Sack you will quickly get the feeling that it is solid, soft and mouldable at the same time. The user is allowed to move a little without the Sit Sack changing its shape noteably, which is due to the filling and not comparable to others.
Add to My list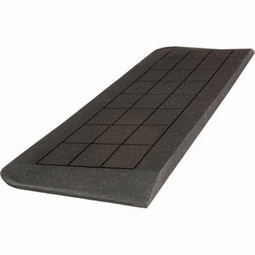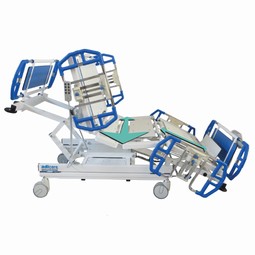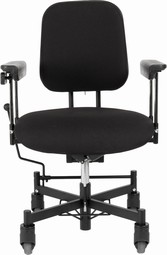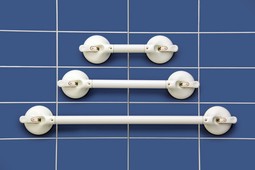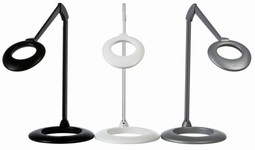 Task light with a good long reach, and energy efficient LED light sources, which even turn of automatically after approx. 8 hours. Recommended for users who need the light up close to the task at hand -- and perhaps the slightly distracted user, who occationally forgets to turn off the light after use.
Add to My list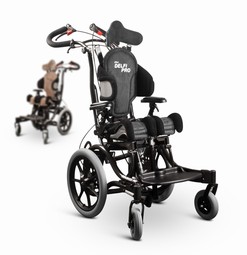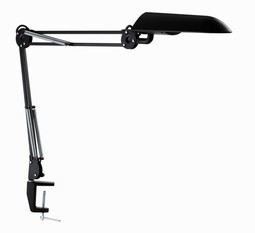 Verit a versatile and flexible task light. The shade can be adjusted and set to almost any position. A high-frequency electronic ballast offers flicker-free illumination. The spring balanced arm ensures that the head will remain parallel to the work surface, and provides for easy movement.

Add to My list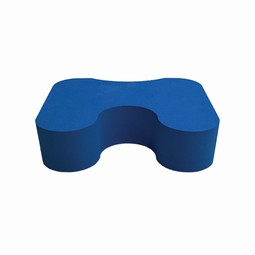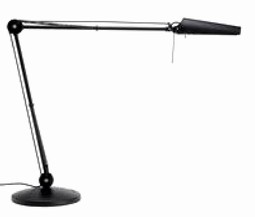 Modern light in an elegant light-weight design, which easily adjusts to the most optimal position and angle. With energy-saving LED light sources, delivering a warm light similar to incandescent bulbs, for a power consumption of 9 W. The LEDs will last for 25 years of average usage. Recommended for uses needing their light up close to the task.
Add to My list