All product information is provided by the supplier. The National Board of Social Services is not responsible for either contents, origin, flaws and deficiencies, or any kind of damage that may occur from the use of the information. The National Board of Social Services has no authority to endorse products and does not assess the quality of the products.
Hide this message
.
---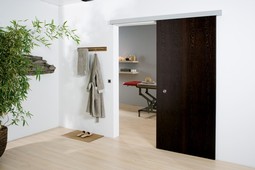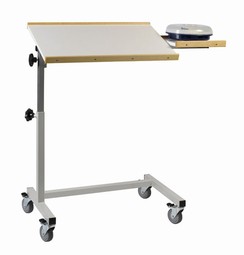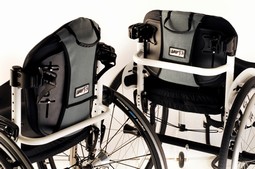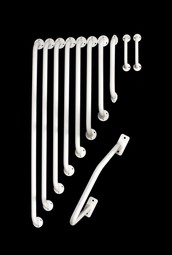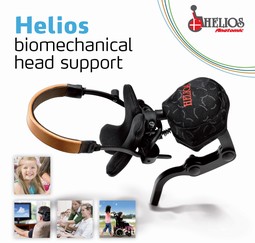 Helios anatomic is a production company, with Head and torso support as our main products.
We develop products that works as ad-ons for wheelchairs - each fitted for the end user.

Add to My list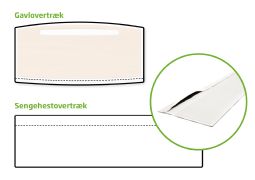 Soft cover in white nappa with 8 mm foam lining. Washable with soft soap. Used for greater comfort and safety, particularly when users are psysically challenging.

Add to My list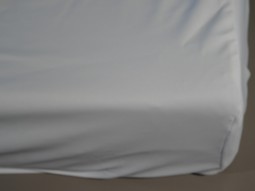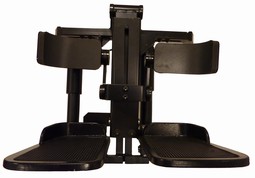 The legrest is power-operated in length and angle (2 actuators). It has 2 independent footplates that can fold up to vertical. This legrest is identical with 20941 - except from smaller footplates and calfsupports.
Add to My list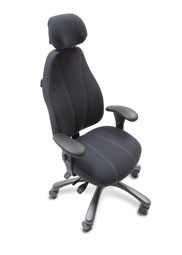 The system of the Malmchair is based on support, relief, relaxation and movement. Thanks to its elastic straps, the backrest of the chair is self-shaping, providing support and relief for the back. Dux Pascal seat with LiquiCell membrane provides excellent weight distribution. Knee-tilt mechanism. The chair gives great freedom af movement.
Add to My list