All product information is provided by the supplier. The National Board of Social Services is not responsible for either contents, origin, flaws and deficiencies, or any kind of damage that may occur from the use of the information. The National Board of Social Services has no authority to endorse products and does not assess the quality of the products.
Hide this message
.
---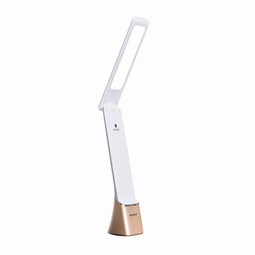 Practical portable, rechargeable lamp from Daylight, with cool white LED light. Runs up to 6 hours after a full recharging.
Add to My list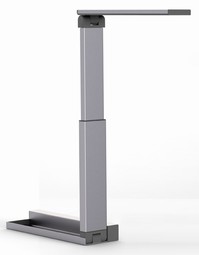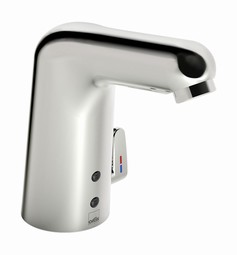 Oras Medipro touchless faucets are made with rounded shapes, so dirt does not easily settle in the corners. The handle for temperature control is designed as a wing, making it easy to operate. The touchless faucets are available in standard and XL sizes.
Add to My list
NordBed Kid can be adapted to the childs needs in an easy way. Fulfill the requirements of the standard EN50637.
Add to My list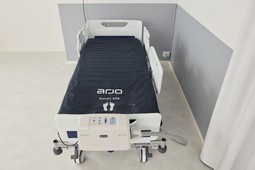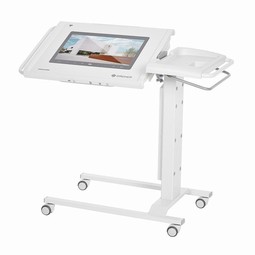 Digital bedside table with integrated touch screen that provides access to internet, apps, web TV, etc. Used e.g. during prolonged therapy sessions such as dialysis and chemotherapy. Can also be used in elder care for cognitive training and for communication with relatives. Antibacterial surface and shatterproof mineral glass.
Add to My list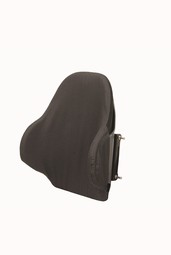 Matrx E2 back system is for the user in need of good support.Matrx E2 back deep has a low weight,provides stable and comfortable support and good freedom of movement.Matrx E2 back deep is available in different sizes, relieving padding and is adjustable in height, depth, horizontal and vertical angle to provide the best possible positioning.
Add to My list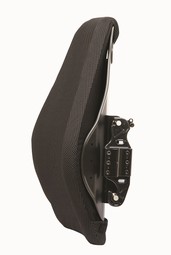 Matrx E2 Backs are suitable for the wheelchair user with a need of moderat to good support. Matrx E2 Backs have a low weight, are stabel and comfortable and gives to possibility to active movements wheel wheeling your chair. More sizes, support and adjustable in height, depht, horizontal and vertical angels.
Add to My list