All product information is provided by the supplier. The National Board of Social Services is not responsible for either contents, origin, flaws and deficiencies, or any kind of damage that may occur from the use of the information. The National Board of Social Services has no authority to endorse products and does not assess the quality of the products.
Hide this message
.
---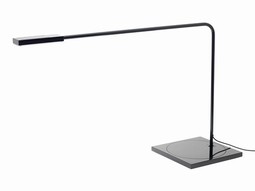 Task light on with a rotating head, allowing the light to be focused on the task at hand. With dimmable LED light in a warm tone similar to incandescent lamps. Ships with a table clamp, with other accessories available separately. Recommended for users needing a quality task light with the extra high colour rendition (Ra 90).
Add to My list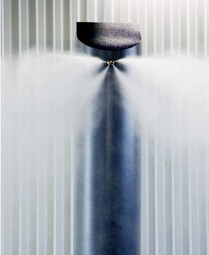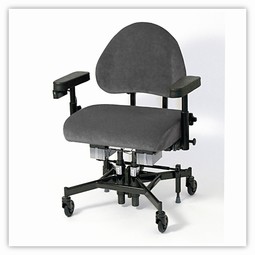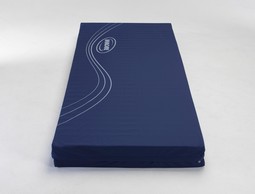 Dacapo Child is a chrildrens mattress with 100 fluid proof cover. Different sizes according to sizes for ScanBeta NG carebed for children.
Add to My list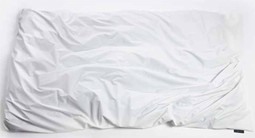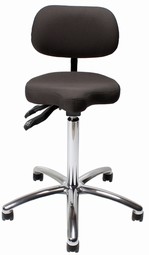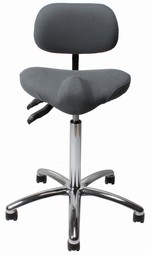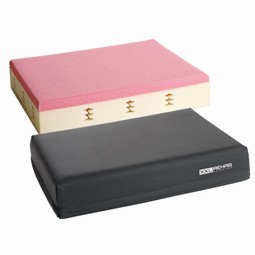 Hight extension for siderail - fits SB 900 1nd SB 910. 1 pair.
Add to My list