All product information is provided by the supplier. The National Board of Social Services is not responsible for either contents, origin, flaws and deficiencies, or any kind of damage that may occur from the use of the information. The National Board of Social Services has no authority to endorse products and does not assess the quality of the products.
Hide this message
.
---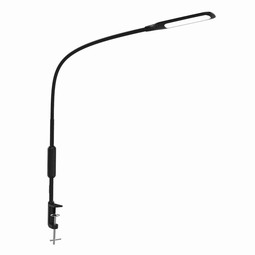 Lamp with table clamp and dimmable LED light with variable colour temperature. Ships with a remote control, with which the auto-off functionality can be activated. Available in Black and White.
Add to My list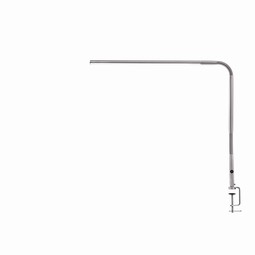 The third generation of the Daylight Slimline is ideal for seeing intricate work clearly and in detail. The aluminium shade emits a brighter light with a better diffusion. A four step dimmer allows brightness control. The slim clamp is non-obtrusive and comes in brushed steel for a sleek finish.
Add to My list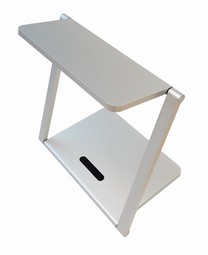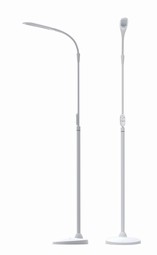 Task light with built-in dimming and variable colour temperature. With touch-sensitive control panel with tactile markings on the buttons. Uses energy efficient and long lasting LED light sources.
Add to My list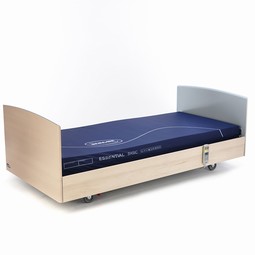 A homecare bed with ErgoMove technology which offer the users the ability to a better seating position in the bed, which has a positive impact on pressure-damages and gives a more active position for the user


Add to My list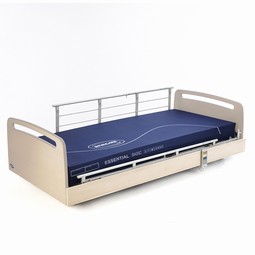 A homecare bed, which can be adapted to different user-needs - e.g. to people who suffers of dementia
Add to My list
EasyLift is an easy-to-use lifting platform giving access between two levels to wheelchair users and those with impaired mobility. EasyLift incorporates clean lines and smooth surfaces into its elegant design, yet it is robustly constructed. EasyLift is easy to fit into the excisting environment.
Add to My list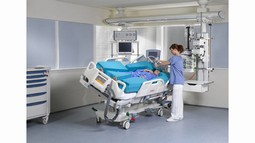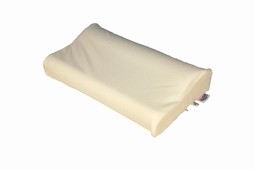 Soft-Cell cover is waterproof and has a surface like SILK and can be used directly towards the skin. Soft-Cell is strong, elastic, breathable and absorbs more moisture than cotton.
Cotton velvet cover for Harmony Positioning cushions is optimal skin friendly, very soft and elastic in light beige color.
Add to My list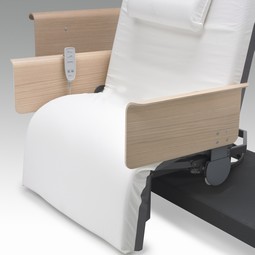 Bedrail at the middle of the bed (in chair position at seat).
Long model provides good support when getting in and out of bed. Short model provides good support in connection with transfers in bed.
Produced in oak veneer for elegant appearance.
Add to My list