All product information is provided by the supplier. The National Board of Social Services is not responsible for either contents, origin, flaws and deficiencies, or any kind of damage that may occur from the use of the information. The National Board of Social Services has no authority to endorse products and does not assess the quality of the products.
Hide this message
.
---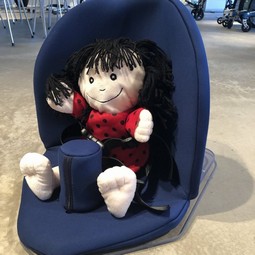 Triangular Multiflex childrens chair for children with the need for sitting aid. 4 large suction cups keeps the chair steady in bathroom/bath tub.
With a bottom plate under the suctions cups, the chair can be used on the floor for activities.
Chair sides provide firm body support. Add soft neoprene cover, belt for body and pelvis and leg block.
Add to My list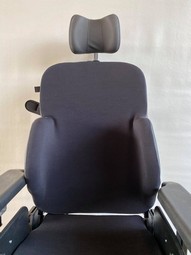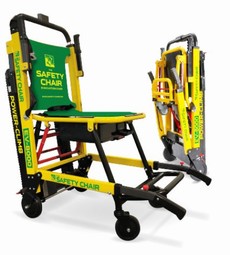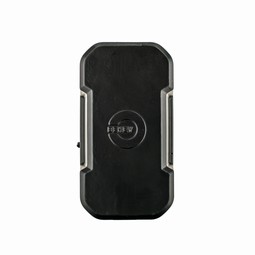 BEKEY SmartKeybox is a secure box for the storage of physical keys, cards or the like close to lobby doors or front doors. It is an alternative to BEKEYs SmartRelay for lobby doors and SmartLock for front doors when the installation of the other devices that ensure full digitization of the key is not possible or permitted.
Add to My list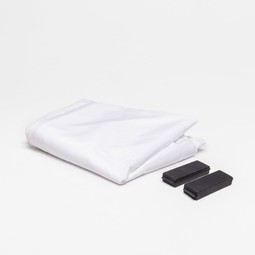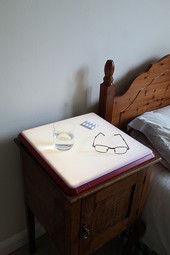 Blys Lightning tablet is a sleek, modern light source for the home. It can be used as a table top illuminator around the home or in the bedroom. As a nightlight it provides a low-level glow which allows un-interrupted sleep, but on waking it provides a focus in a room.
Add to My list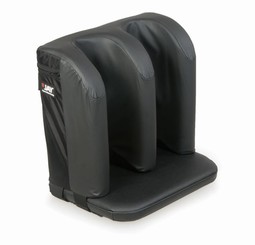 Foot Boxes reduce the risk of skin breakdown and/or client injury that may result from periods of high tone or continual contact with the hangers and footplates.
Add to My list