All product information is provided by the supplier. The National Board of Social Services is not responsible for either contents, origin, flaws and deficiencies, or any kind of damage that may occur from the use of the information. The National Board of Social Services has no authority to endorse products and does not assess the quality of the products.
Hide this message
.
---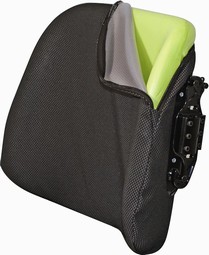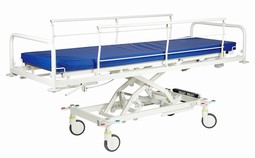 Two-piece rest and transport couch. Used by hospitals and healthcare. Electric height adjustment of the couch.
Electrical adjustment of backrest position.
Power supply with battery solution.
Powder coated frame.
Manual Trendelenburg position.
Foldable bed guards.
Blue mattress 80 mm. Foam Quality HR-38 Detachable gables
Add to My list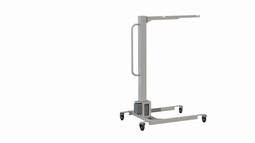 Our arm and leg lift, which we have great success with. It is used in the handling of arms and legs or heavy lifting. Arm and leg lifter can be adjusted to various heights, so the user of it has the correct working position, which is important in relation to working environment.
Add to My list