All product information is provided by the supplier. The National Board of Social Services is not responsible for either contents, origin, flaws and deficiencies, or any kind of damage that may occur from the use of the information. The National Board of Social Services has no authority to endorse products and does not assess the quality of the products.
Hide this message
.
---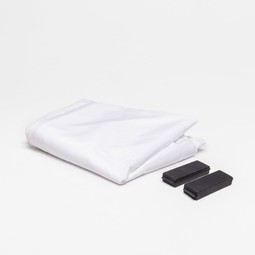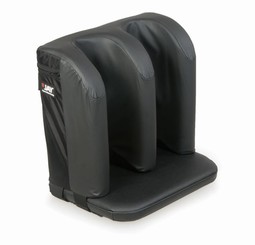 Foot Boxes reduce the risk of skin breakdown and/or client injury that may result from periods of high tone or continual contact with the hangers and footplates.
Add to My list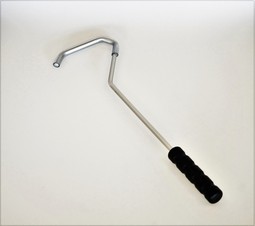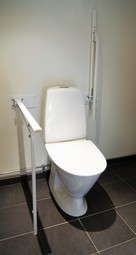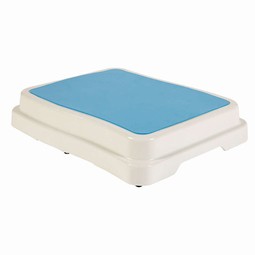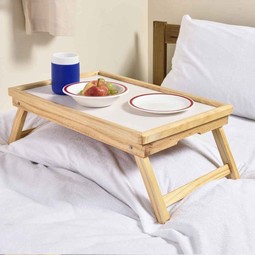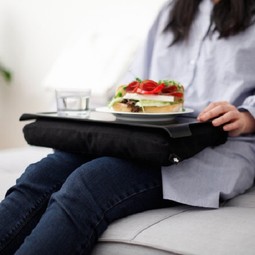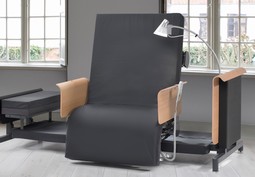 Elegant LED lamp for RotoBedCare and RotoBedFree.
To be placed in the beds build in holders, in either right or left side of the bed.

Add to My list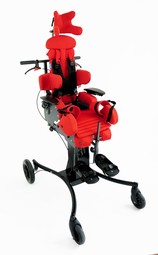 3-in-1 multifunctional seating system offers perfect and individualized support to the user. Via the remote control the users position can be changed from sitting to lying or standing.
The spine system can be adapted to fit the user and provide optimum support of the back.
Add to My list