All product information is provided by the supplier. The National Board of Social Services is not responsible for either contents, origin, flaws and deficiencies, or any kind of damage that may occur from the use of the information. The National Board of Social Services has no authority to endorse products and does not assess the quality of the products.
Hide this message
.
---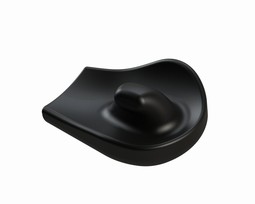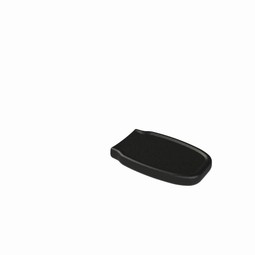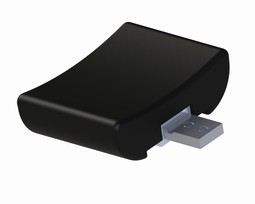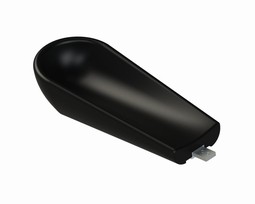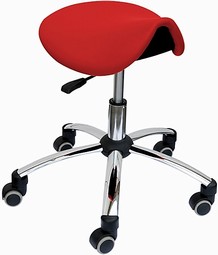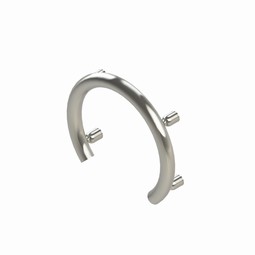 User-optimized length of the lever 121 mm. Connection type: s-shaped connections. Centre distance: 150 12 mm. Flow rate: 22 l/min
Ceramic cartridge. Temperature limitation adjustable. Smooth surfaces.
Solid brass body, metal handle. Easy gripping surface through handle design. Non-return valve. With silencer. Hose connection DN15.
Add to My list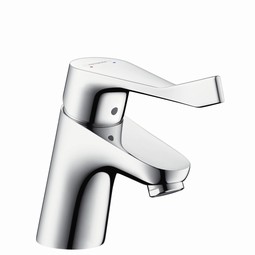 121 mm lever for extra ease of use. Low water consumption, 5 l/min.
Reliable ceramic cartridge. Possible to set temperatur limitation.
Add to My list