All product information is provided by the supplier. The National Board of Social Services is not responsible for either contents, origin, flaws and deficiencies, or any kind of damage that may occur from the use of the information. The National Board of Social Services has no authority to endorse products and does not assess the quality of the products.
Hide this message
.
---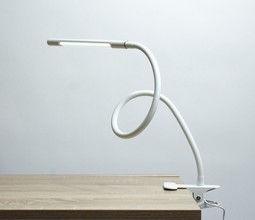 Lamp on spring-loaded clamp with flexible gooseneck-style arm, providing cool 5500K LED lighting, driven by power from a USB connection. Simple operation with on/off and dimming integrated in a single, touch-sensitive button on the lamp head. Available in Black and White
Add to My list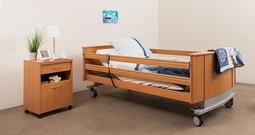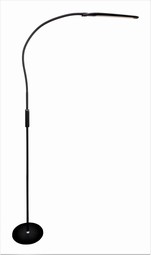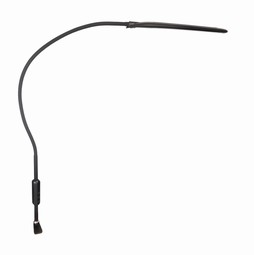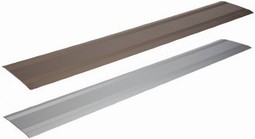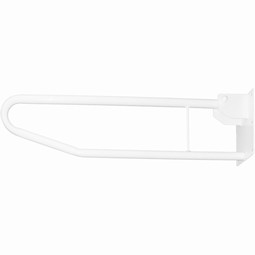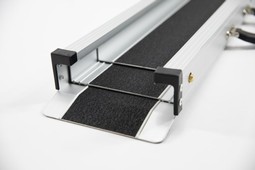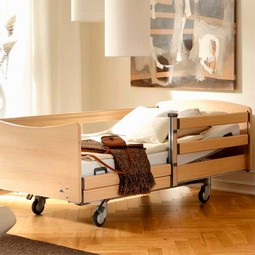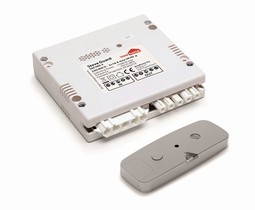 The stove guard is a security product for the kitchen. The stove guard consists of a modern heat sensor that monitors the stove from above as well as a control unit which interrupts the power if a dangerous situation arises. The control unit is installed behind the stove or inside the kitchen cabinet next to the stove.
Add to My list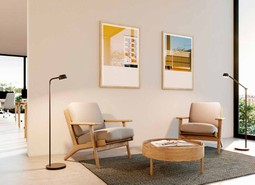 Floor Lamps with Dimmable LED Light, with Dim2Warm, where the Colour Temperature follows the Dimmer Setting. Avaliable in Black and White.
Add to My list