All product information is provided by the supplier. The National Board of Social Services is not responsible for either contents, origin, flaws and deficiencies, or any kind of damage that may occur from the use of the information. The National Board of Social Services has no authority to endorse products and does not assess the quality of the products.
Hide this message
.
---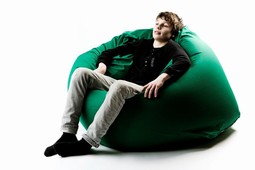 The Sit Sack is available in 3 sizes and can be used in both sitting and lying position. Sitting in the Sit Sack you will quickly get the feeling that it is solid, soft and mouldable at the same time. The user is allowed to move a little without the Sit Sack changing its shape noteably, which is due to the filling and not comparable to others.
Add to My list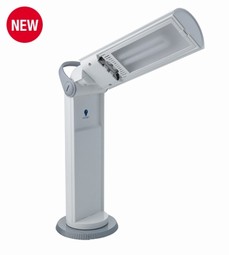 Daylights popular portable lamp now comes with an ingenious Easy-Twist shade for maximum light angle & maximum work space The Easy Twist shade has been designed by Daylight to give you the ultimate spread of light across the whole of your work area. This means you can achieve the best colour matching ever. Easily portable. For use with mains power.
Add to My list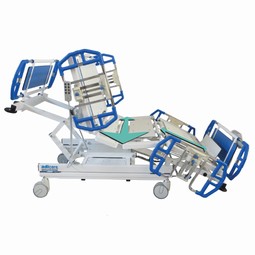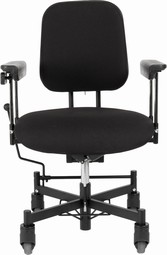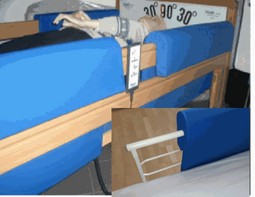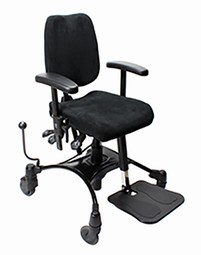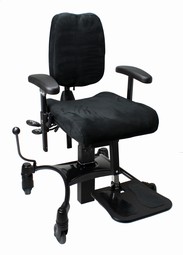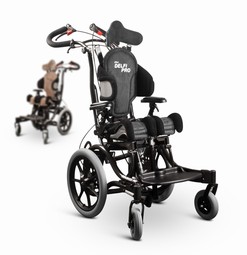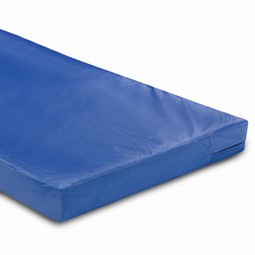 The Chiroform Top Mattress is made from viscoelastic memory foam with open pores, which allows the material to breathe. The body temperature affects the material where the foam reacts to the heat from the body, thus providing optimum pressure equalisation, so that the counter-pressure is evenly distributed throughout the body.
5 year warranty.
Add to My list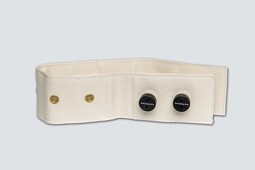 Fixation equipment made of high quality cotton.
Fixation devices are CE marked and conforms to the regulations governing medical devices.
Locks for belts will be printed with individual number.
Add to My list