All product information is provided by the supplier. The National Board of Social Services is not responsible for either contents, origin, flaws and deficiencies, or any kind of damage that may occur from the use of the information. The National Board of Social Services has no authority to endorse products and does not assess the quality of the products.
Hide this message
.
---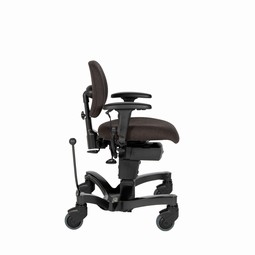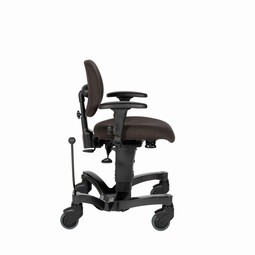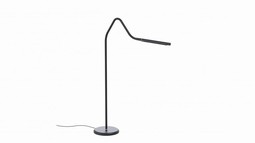 Electra Floor Lamp provides consistent, high-quality light to suit your needs. This lighting solution boasts an advanced color temperature feature that allows you to select the perfect lighting for your comfort. Choose from daylight to reduce eye strain, cool light for unobtrusive background lighting or warm light for a relaxing environment.

Add to My list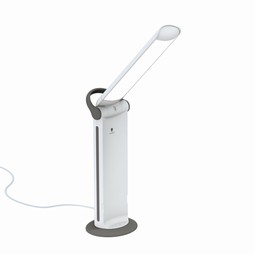 Simple yet impressive, this table lamp with an adjustable shade is lightweight and foldable. Perfect for a craft room, study area, office, or bedside table. This versatile light makes just about any task easier. It features a convenient carrying handle that allows you to take your creative companion with you, wherever you go.
Add to My list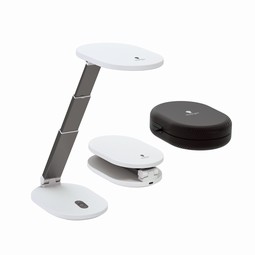 Premium, rechargeable task lamp, perfect for craft spaces, sewing tables, home workshops and mobile aesthetician services. The fully adjustable arm helps to focus light exactly where it is needed, making it easier to see projects clearly. The Foldi Go comes with a stylish carry case to securely transport the lamp to any location. Lamp.
Add to My list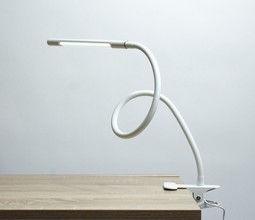 Lamp on spring-loaded clamp with flexible gooseneck-style arm, providing cool 5500K LED lighting, driven by power from a USB connection. Simple operation with on/off and dimming integrated in a single, touch-sensitive button on the lamp head. Available in Black and White
Add to My list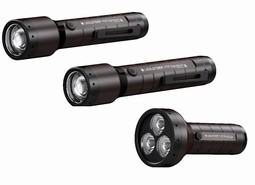 The LedLenser Signature range is the pinnacle of LedLensers collection, offering the best outputs along with a multitude of extra features and accessories, ensuring you can always find the right type of lighting for the task at hand.
Add to My list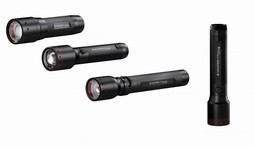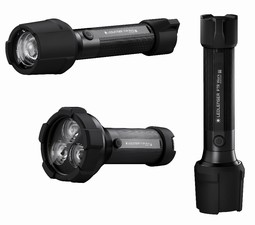 The Ledlenser P-Serie Work are particularly robust, easy to operate and therefore designed for demanding jobs.
Add to My list