All product information is provided by the supplier. The National Board of Social Services is not responsible for either contents, origin, flaws and deficiencies, or any kind of damage that may occur from the use of the information. The National Board of Social Services has no authority to endorse products and does not assess the quality of the products.
Hide this message
.
---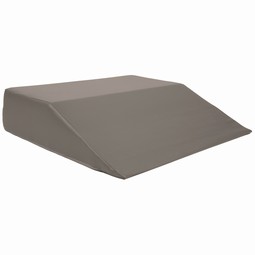 Seat wedge cushion that consists of two layers of foam, which combine to form a pressure relieving surface. The bottom layer is made from granulate foam, giving the cushion stability and strength. The upper layer is made from memory foam, which serves to spread the pressure from your body. Comes with a waterproof pillowcase that is easy to clean.
Add to My list
Tempur cushion for optimal support. The anatomical shape combined with the variable height adjustment and the patented Tempur foam ensures that the pad fits perfectly to the curvature of the spine and thus provides a good support.
Add to My list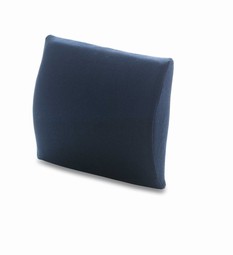 Tempur cushion with patented Tempur foam. Ideal for eg travel, plane, train or car but can also be used in the office or at home. Place in the desired position between the back and the backrest.
Add to My list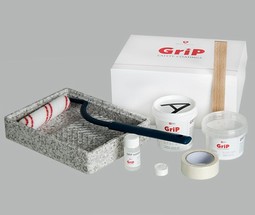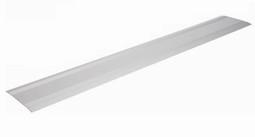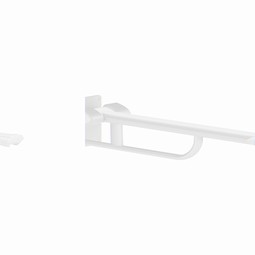 Our range of arm supports are ergonomically shaped and foldable.
are in lacquered thermoplastic with a non-slip, warm touch and scratch-proof finish.
This product is ideal for users with similar, stable conditions and it is particularly suited for public areas.
The support areas are treated with an innovative anti-bacterial varnishing

Add to My list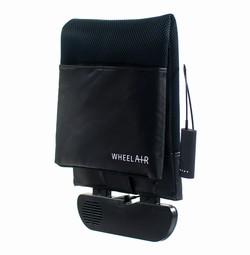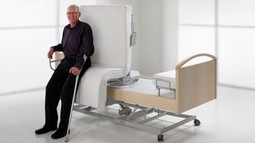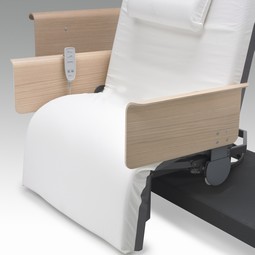 Bedrail at the middle of the bed (in chair position at seat), long model.
Provides good support when getting in and out of bed.
Produced in oak veneer for elegant appearance.
Add to My list