All product information is provided by the supplier. The National Board of Social Services is not responsible for either contents, origin, flaws and deficiencies, or any kind of damage that may occur from the use of the information. The National Board of Social Services has no authority to endorse products and does not assess the quality of the products.
Hide this message
.
---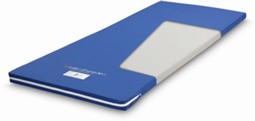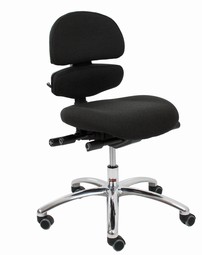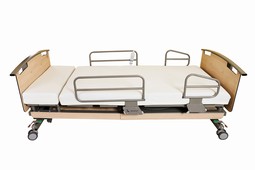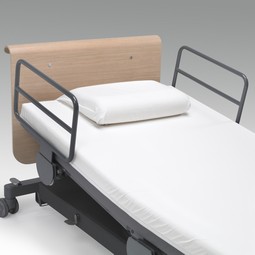 Bedrails in metal for all RotoBeds. Very easy to remove and click back into place. There is a short model to be placed at the backrest and a long model to be placed in the middle of the bed.
Add to My list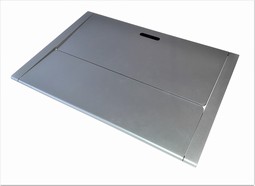 Portable and rechargeable luminaire with dimmable LED light, in a slim and futuristic design. Delivers 400 lumens at 3000K, with a color rendition index over 90 Ra.
Add to My list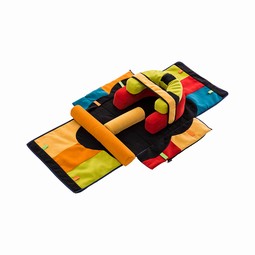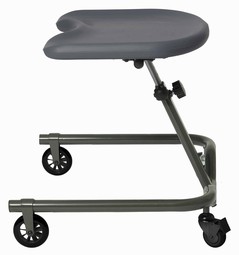 A mobile tray with wheels and wheellock. Easy to position in front of a person using a wheelchair or a walking aid. Adjustable in height and angle.
Add to My list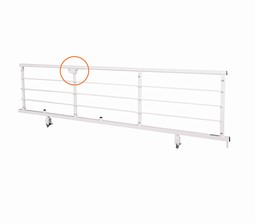 User-operated Side Rail for the OPUS 1CW-serie. User-friendly lock in the center of the top tube.
Add to My list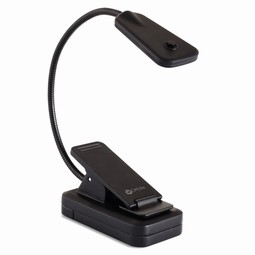 Small and lightweight battery-driven lamp, which clamps easily onto the edge of a book cover, and aims its light directly at the page being read. Can altså stand on a table. With LED light sources, allowing the 3 batteries size AAA to last long. Can also be powered from a USB port on a computer/tablet.
Add to My list