All product information is provided by the supplier. The National Board of Social Services is not responsible for either contents, origin, flaws and deficiencies, or any kind of damage that may occur from the use of the information. The National Board of Social Services has no authority to endorse products and does not assess the quality of the products.
Hide this message
.
---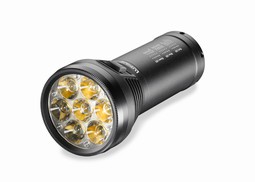 Betty TL2 is without question not only aflashlight, it is an amazing piece of engineering with unique features. 4500 lumens from such a compact design are unrivalled worldwide. Thanks to the adjustable light levels from 0.3 W to 45 W, an additional 0.8 W red light function, 1/4 inch tripod connector and 55 mm filter thread.
Add to My list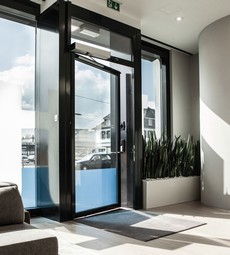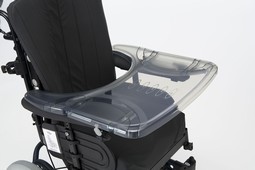 Table tray made in plexis incl mounting brackets for Rea wheelchairs. Additional soft dartex cover
Add to My list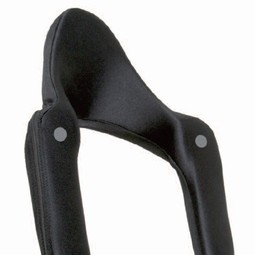 Innovative anterior, posterior, and lateral support for the head and neck

Add to My list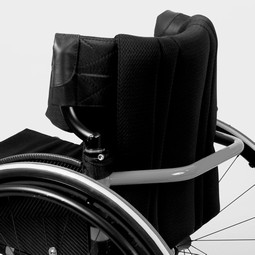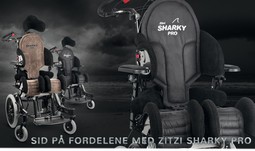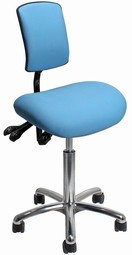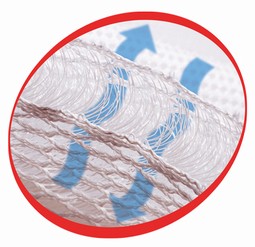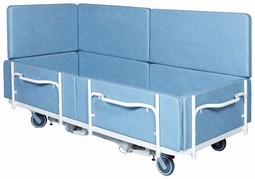 Couch that can be tilted up to 45 degrees on the long side so that the patient feels pressure underfoot. 2-part surface with a back piece, for loose mattress. All four sides can be built up in two layers and are all covered. The wheels are pulled up when the couch tilts so it stands firm.
Add to My list