All product information is provided by the supplier. The National Board of Social Services is not responsible for either contents, origin, flaws and deficiencies, or any kind of damage that may occur from the use of the information. The National Board of Social Services has no authority to endorse products and does not assess the quality of the products.
Hide this message
.
---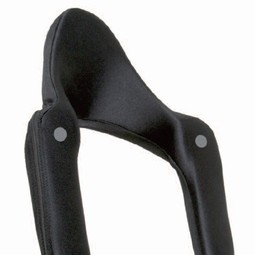 Innovative anterior, posterior, and lateral support for the head and neck

Add to My list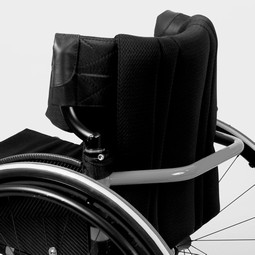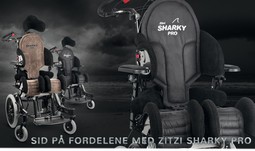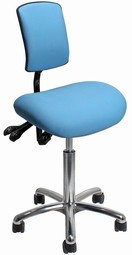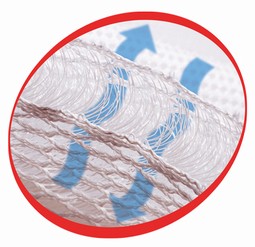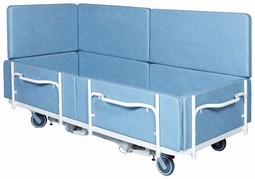 Couch that can be tilted up to 45 degrees on the long side so that the patient feels pressure underfoot. 2-part surface with a back piece, for loose mattress. All four sides can be built up in two layers and are all covered. The wheels are pulled up when the couch tilts so it stands firm.
Add to My list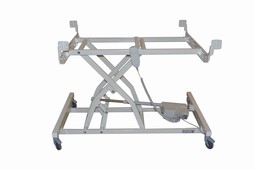 The bed lift is to be used for the consumers own private bed. Therefore, it can be adjusted for all types of elevation beds. The bed lift can be mounted under the bed, and the lifting system is known from the hospitality beds.
Add to My list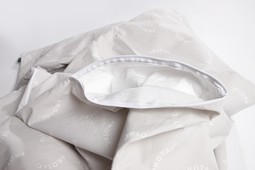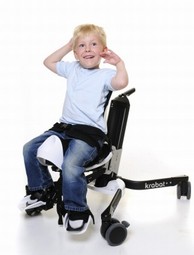 Krabat Jockey is the ultimate sitting system for youngsters.
Add to My list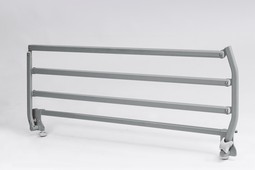 Verso II methal siderail for SB carebeds. Steele powder lacquerish. Sideway collapsable. On and off without the use of tools. Proof according to IEC 60601-2-52.
Add to My list