All product information is provided by the supplier. The National Board of Social Services is not responsible for either contents, origin, flaws and deficiencies, or any kind of damage that may occur from the use of the information. The National Board of Social Services has no authority to endorse products and does not assess the quality of the products.
Hide this message
.
---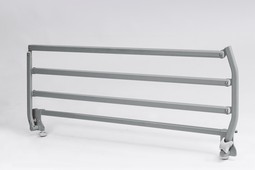 Verso II methal siderail for SB carebeds. Steele powder lacquerish. Sideway collapsable. On and off without the use of tools. Proof according to IEC 60601-2-52.
Add to My list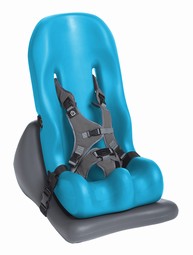 Soft Touch Sitter with Tan 5 point harness and a Floor Base. The Seat and be adjusted in angle by moving the seat backwards or forward in the contoured wooden base.
Sitter Seat size 1, 2 and 3 can be used together with a Floor Base
Add to My list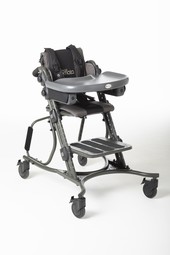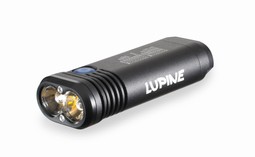 Small hand light that fits easily in most pockets with its mere 180 grams, with a built-in rechargeable battery and powerful LED light sources, providing up to 1500 lumens of light. A solution for users needing mobility light and extra illumination for everyday tasks.
Add to My list

123-antislip is a treatment of slippery floors with all kind of tiles for private use.
Add to My list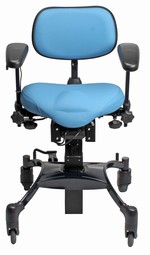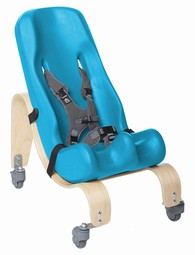 Sitter seat is a contoured seat with abduction, hip and side supports, headsupport and a 5 point harness. Soft Touch and flexible material for better comfort. Easy to bring along as a second seat. Can easily be mounted on a reuglar chair or in combination with a floor base.
Add to My list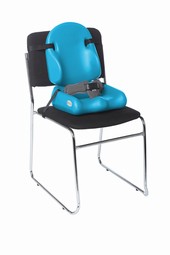 Contoured back and seat in soft touch material. Water resistent and easy to clean to with regular detergents. Kan be used in combination with regular chairs, or mounted in push chairs for better hip and body support
Add to My list