All product information is provided by the supplier. The National Board of Social Services is not responsible for either contents, origin, flaws and deficiencies, or any kind of damage that may occur from the use of the information. The National Board of Social Services has no authority to endorse products and does not assess the quality of the products.
Hide this message
.
---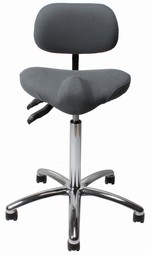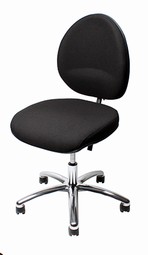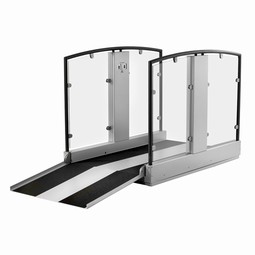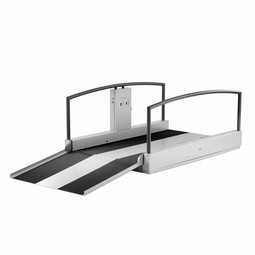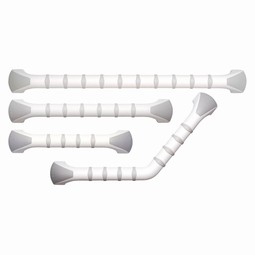 The bars have an oval grip with grey non-slip rings which provide a secure and comfortable grip. To give an attractive finish without sharp edges, the attachment screws are hidden behind the grey covers.
Add to My list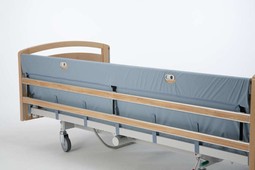 Cover for prolonged integrated siderails: Madeof polyeter/Polyurethan. Colour: aluminium greay
Add to My list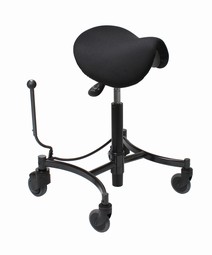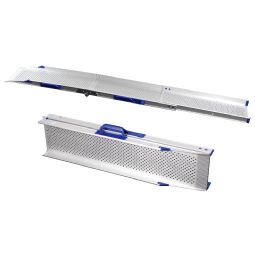 The ramps are made especially for electric wheelchairs and have a wider track width (25 cm) than our telescopic ramps for manual wheelchairs, as the wheelbase is often not the same on the electric wheelchairs. The side profiles of the ramps are 5.2 cm high on both sides. The telescopic ramp is equipped with a transport lock.
Add to My list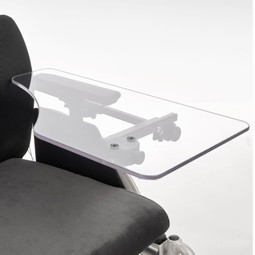 The hemi tray for the Cross and Prio wheelchairs is transparent and can be mounted on long standard Cross armrests. The table is available for both the right and left side, is adjustable in depth and width, can be folded away to the side and is 26 cm deep.
Add to My list
Cover for prolonged Scala standard siderail: Madeof polyeter/Polyurethan. Colour: aluminium greay
Add to My list