All product information is provided by the supplier. The National Board of Social Services is not responsible for either contents, origin, flaws and deficiencies, or any kind of damage that may occur from the use of the information. The National Board of Social Services has no authority to endorse products and does not assess the quality of the products.
Hide this message
.
---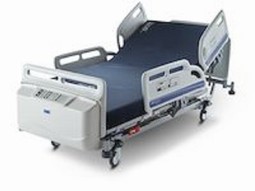 Citadel er et integreret system til stærkt plejekrævende patienter. Med CPR funktion og mikroklimakontrol (NAT). Automatisk trykkompensering i sædesektionen finder sted, når sengens hovedende justeres. Derudover forhindres automatisk vending, når sengens hovedende overstiger 30 grader, eller hvis en eller flere af sengehestene er slået ned.
Add to My list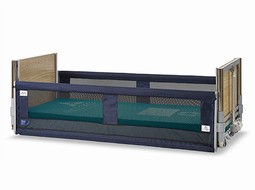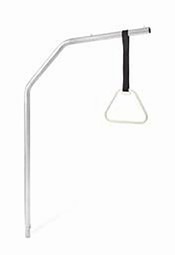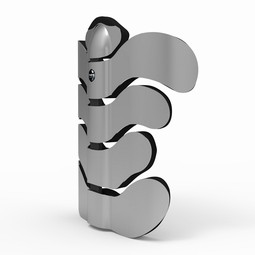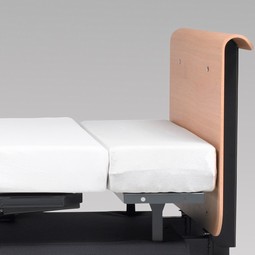 Set of sheets in strechable cotton jersey customized for RotoBed. One set includes sheet for the main mattress and sheet for the foot part. Available in beige and black colour.
Add to My list