All product information is provided by the supplier. The National Board of Social Services is not responsible for either contents, origin, flaws and deficiencies, or any kind of damage that may occur from the use of the information. The National Board of Social Services has no authority to endorse products and does not assess the quality of the products.
Hide this message
.
---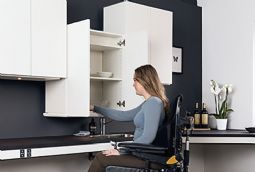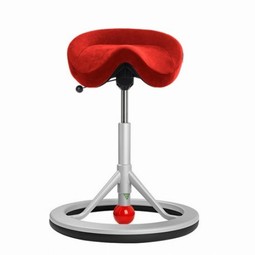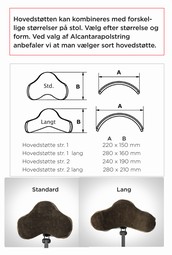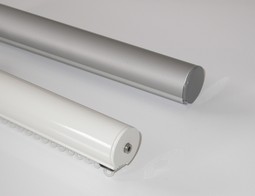 Fully automatic curtain rail drawing curtains forth and back at preset times. The standard program draws the curtains according to the times for sunrise and sunset all year. Can also be set individually to other requested times.
Add to My list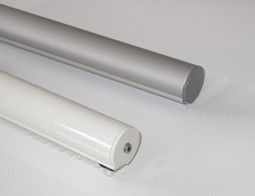 Curtain rail with remote control and or wireless wall switch and power supply. Is controlled by remote control/wall switch - i.e. the curtain is drawn forth and back by means of the remote control. Intended for textile drapes/curtains.
Add to My list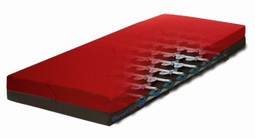 ThevoVital matress system is optimally tailored to the sleep and lying needs of persons with dementia. The mattress has a firm density foam that provides a secure feeling when lying. It has wing suspensions that adapt individually to the body zones. Micro-Stimulation improves body perception.
Result: improved sleep and more energy in the daytime.


Add to My list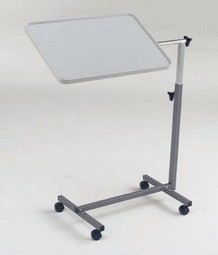 A height adjustable bed table with angle adjustable tray. The tray
has a rim all around the edge to prevent items falling off or spillage
onto bed clothing, and is angle adjustable by turning the small knob
on the side. The table runs on 4 small castors for ease of
manoeuvrability.
Add to My list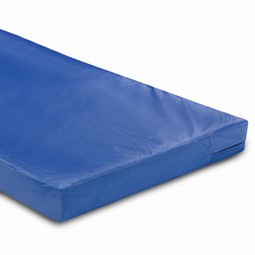 The Chiroform Top Mattress is made from viscoelastic memory foam with open pores, which allows the material to breathe. The body temperature affects the material where the foam reacts to the heat from the body, thus providing optimum pressure equalisation, so that the counter-pressure is evenly distributed throughout the body.
5 year warranty.
Add to My list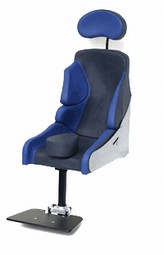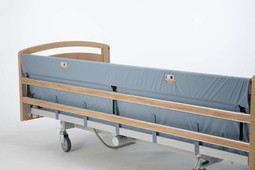 For SB 755 and 755D - cover for Scala metal side rail and the integrated line side rail. Available in 3 different materials: Net, standard and extra padded.

Add to My list