All product information is provided by the supplier. The National Board of Social Services is not responsible for either contents, origin, flaws and deficiencies, or any kind of damage that may occur from the use of the information. The National Board of Social Services has no authority to endorse products and does not assess the quality of the products.
Hide this message
.
---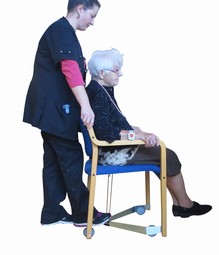 Skub-Let makes it easy to push people towards the dining table and back out again.
Add to My list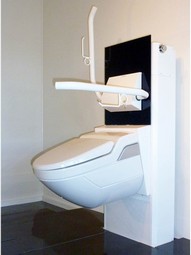 Increase/ decrease system with armrests and user-friendly remote control.
WC unit lowest height 450 mm
Kip function starts at 520 mm
Max height WITH TILT 630 mm WITHOUT TILT 700 mm
Kip function can be disabled if desired.
Add to My list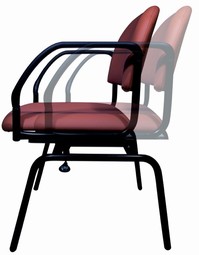 The SmartChair is sold in Euope by LEMCO and a reseller team. This chair may give independence to elderly and handicapped people to sustain their life at home.
See the information video on our website.
Add to My list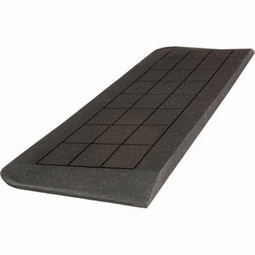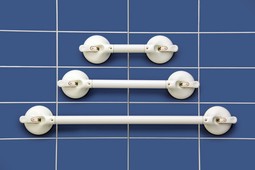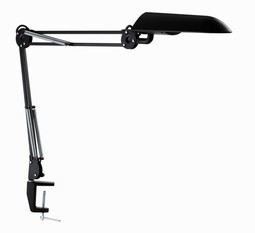 Verit a versatile and flexible task light. The shade can be adjusted and set to almost any position. A high-frequency electronic ballast offers flicker-free illumination. The spring balanced arm ensures that the head will remain parallel to the work surface, and provides for easy movement.

Add to My list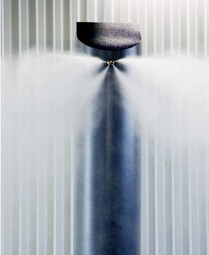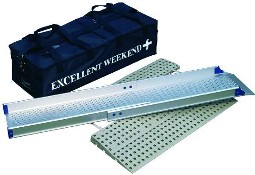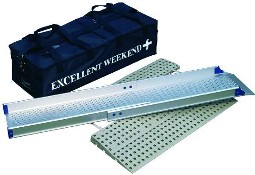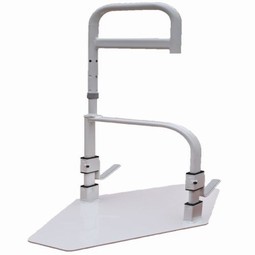 The sofa support ADAM is designed for use with a sofa or a low bed. The support handle makes it easier to get up on the sofa and contributes to a higher sense of independence for the individual.
Add to My list