All product information is provided by the supplier. The National Board of Social Services is not responsible for either contents, origin, flaws and deficiencies, or any kind of damage that may occur from the use of the information. The National Board of Social Services has no authority to endorse products and does not assess the quality of the products.
Hide this message
.
---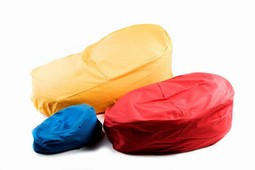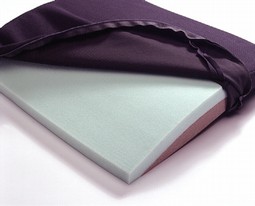 Catching handle can be adjusted in both height and depth.
Add to My list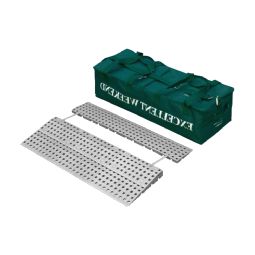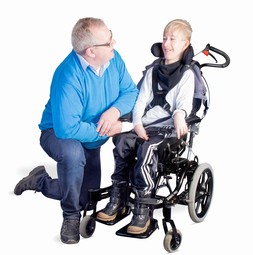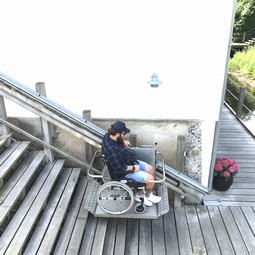 The HandiLet passenger stair lift is a robust and reliable wheelchair lift that gives the user a natural feeling of safety while being transported up and down the stairs. HandiLet HC300P (HYDRO-CON (max kg per lift) Person), the product is designed for both interior and exterior installation, and is available with many platforms dimensions.
Add to My list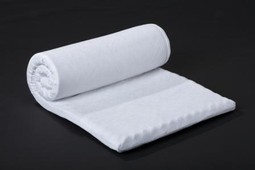 The Chiroform Top Mattress is made from viscoelastic memory foam with open pores, which allows the material to breathe. The body temperature affects the material where the foam reacts to the heat from the body, thus providing optimum pressure equalisation, so that the counter-pressure is evenly distributed throughout the body.
5 year warranty.
Add to My list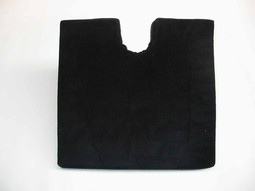 The Chiroform Sitting Wedge bring you back to natural posture, so that your back suffers no unnecessary strain. In addition, the wedge supports the pelvis and thighs to prevent numbness in the legs.
Ultra comfortable U-cut for coccyx patients.


Add to My list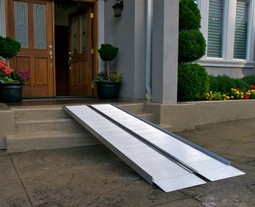 Ultra-strong, single-fold ramp provides the safety and strength required while remaining lightweight and portable. The smooth and quiet action of the live hinge a continuous full length low profile hinge adds strength and stability to the ramp. Ergonomically designed flexible, non-breakable handles offer convenient carrying and a comfortable grip.
Add to My list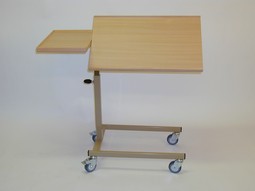 HANDI over bed tables are faced with waterproof plastic laminate with hardwood lips. The larger section is pivoting and can be locked in any preferred angle. The base allows the table to fit in gaps, e.g. under bed. Two available models: HANDI 1 (with a side table top) and HANDI 2 (without side table top).
Add to My list