All product information is provided by the supplier. The National Board of Social Services is not responsible for either contents, origin, flaws and deficiencies, or any kind of damage that may occur from the use of the information. The National Board of Social Services has no authority to endorse products and does not assess the quality of the products.
Hide this message
.
---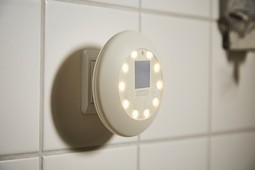 The GuideLight system is designed to prevent fall accidents. The lights turn on automatically, when a resident leaves the bed at night.
When the light leads the way to and from the bathroom, the resident do not need to look for lamps, become confused in the dark or falling over furniture in the dark.
Add to My list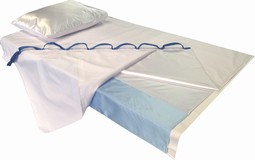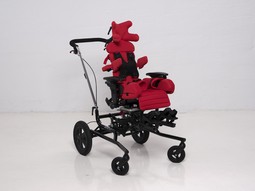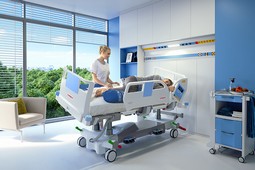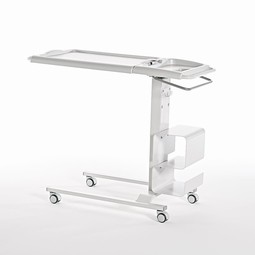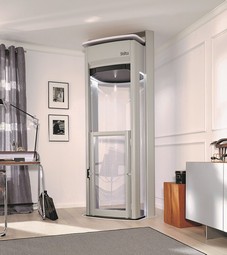 As a result of the compact, innovative design, there are many options for placing the small elevator. It is free-standing and self-supporting so the location of the elevator is not dependent on the walls and you do not have to worry about placing it near windows or radiators. It can be placed in the corner of a room, at a staircase, or similar.
Add to My list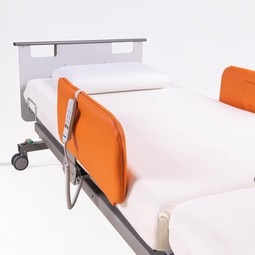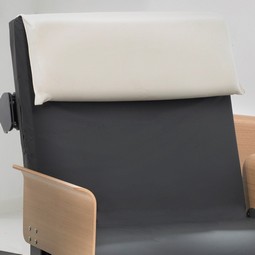 Pillowcase for RotoBed pillow. Attachable at backrest, which means the pillow stays in place when the RotoBed carebed is rotated. Material: Soft cotton jersey, washable at 60C. Available in beige and black colour.
Add to My list