All product information is provided by the supplier. The National Board of Social Services is not responsible for either contents, origin, flaws and deficiencies, or any kind of damage that may occur from the use of the information. The National Board of Social Services has no authority to endorse products and does not assess the quality of the products.
Hide this message
.
---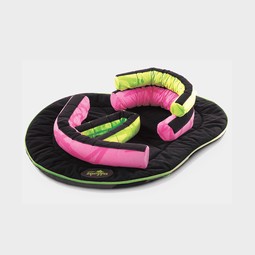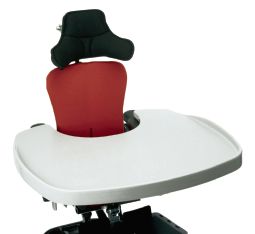 Table for one-sided mounting on the armrest holder. Swing away and depth adjustable. Supplied in gray ABS.
Add to My list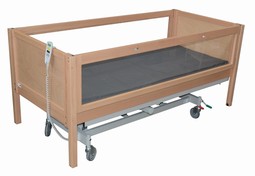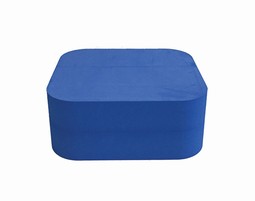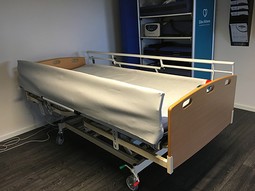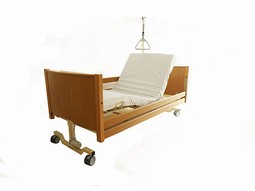 The nursing bed offers both functional design and excellent quality. it has wood paneling that is designed to offer the user an attractive expression to suit any environment. the extremely low position of the mattress ensures maximum safety for the patient. The bed offers both comfort and ease of use.
Add to My list