All product information is provided by the supplier. The National Board of Social Services is not responsible for either contents, origin, flaws and deficiencies, or any kind of damage that may occur from the use of the information. The National Board of Social Services has no authority to endorse products and does not assess the quality of the products.
Hide this message
.
---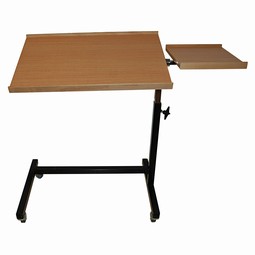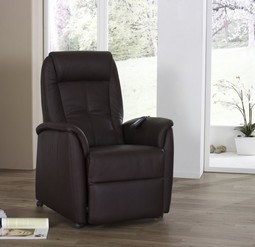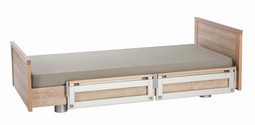 The Impulse premium care beds are equipped with a comprehensive range of basic features, and can be adapted flexibly to suit virtually every situation. Choose from various head/foot boards and numerous finishes to configure a care bed which suits your room design perfectly.
Add to My list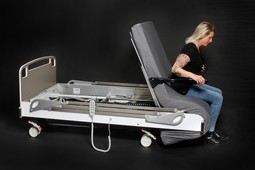 Welfare Tech bed for people with reduced mobility.
Alighting of bed foot.
Low alighting height.
Can be operated via armrest or remote control.
Make the user more self-reliant and care for the carer.

Add to My list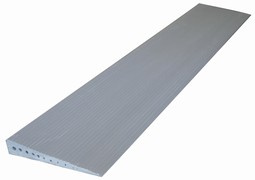 These ramps are made in rubber, and is very easy to install. The underside has a adhesive streak covered by a security film. Thereby, it can both be situated in a fixed position, glued to the flooring, or be movable.
The ramp has a width of 90 cm., but can easily be adjusted with a stanley knife.
Add to My list
Mobile access rampe with two rails. Each rail consist of 3 sections which can be staggered in or out. The ramp is equipped with a lock that keeps the rails fixed in open or closed condition. The rails has a slip-resistant surface. Furthermore, it is delivered with a convenient travelling case.
The ramp is availble in two lengths: 150 and 210 cm.
Add to My list