All product information is provided by the supplier. The National Board of Social Services is not responsible for either contents, origin, flaws and deficiencies, or any kind of damage that may occur from the use of the information. The National Board of Social Services has no authority to endorse products and does not assess the quality of the products.
Hide this message
.
---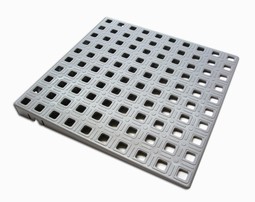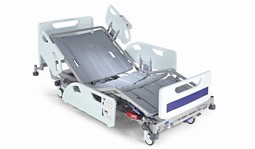 Enterprise 9000X-sengen er med sit patenterede profilsystem, den indbyggede personvægt, alarm, der udløses, hvis sengen forlades, og følere under sengen, der forhindrer fastklemning, designet med fokus på både plejemodtageren, plejepersonalet og plejeinstitutionen.
Add to My list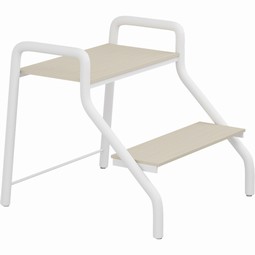 Height adjustable support arm.
670 mm height adjustable. Totallength 670 mm
Add to My list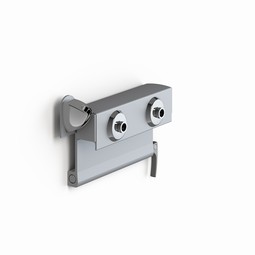 Shower mixer bracket for mounting on horizontal wall track. The shower mixer bracket can be moved to the wanted position either by pushing it or by dismounting and mounting it with the spring lock. Compatible with most standard shower mixers. It is recommended to choose a heat insulated mixer with thermostat as, e.g. Pressalit Cares RT640.
Add to My list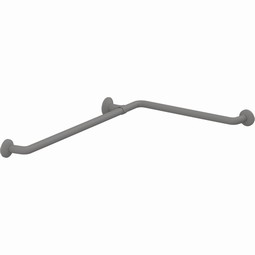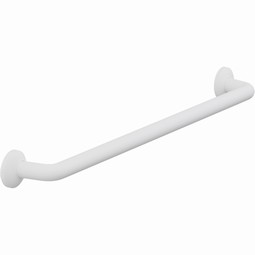 Handrail in powder lacquered aluminium. Available in more colours. Fixing bolts for solid walls are included.
Add to My list