All product information is provided by the supplier. The National Board of Social Services is not responsible for either contents, origin, flaws and deficiencies, or any kind of damage that may occur from the use of the information. The National Board of Social Services has no authority to endorse products and does not assess the quality of the products.
Hide this message
.
---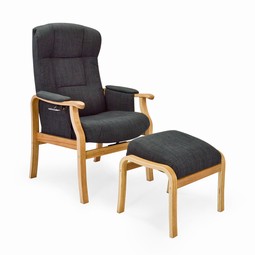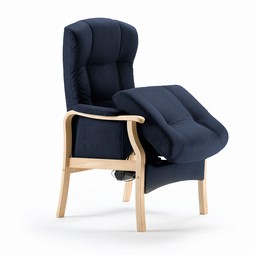 This chair will give you the ekstra help you need to get in and out of your chair. The electrical remote rises and lowers the seat of the chair, but also controls the recliner function of the back.
Add to My list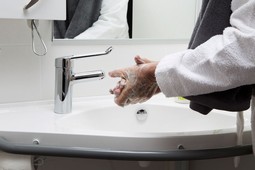 Oras Medipro is specifically designed for users who need an extra firm lever to grip either in the form of a pin grip or a loop grip. The faucets are with soft shapes, so dirt does not easily settle in the corners.
Add to My list
Assist rail that is fastened on the bedside, that rail fits bedsides between 2 - 5 cm thicknesses. The bed assist rail is primarily used as support when entering and exiting the bed. The assist rail is made of white painted steel, there is a pillow between the steel bars that acts as a cushion.
Add to My list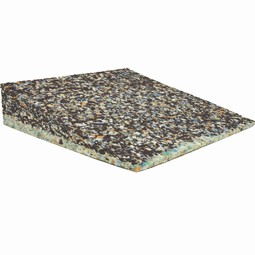 Seat wedge cushion that promotes correct sitting posture to prevent pain in your back. The cushion is made from granulate foam, giving it strength and flexibility. The cushion normally comes without a pillowcase, but waterproof pillowcases can be bought separately.
Add to My list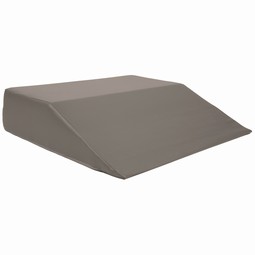 Seat wedge cushion that consists of two layers of foam, which combine to form a pressure relieving surface. The bottom layer is made from granulate foam, giving the cushion stability and strength. The upper layer is made from memory foam, which serves to spread the pressure from your body. Comes with a waterproof pillowcase that is easy to clean.
Add to My list
Tempur cushion for optimal support. The anatomical shape combined with the variable height adjustment and the patented Tempur foam ensures that the pad fits perfectly to the curvature of the spine and thus provides a good support.
Add to My list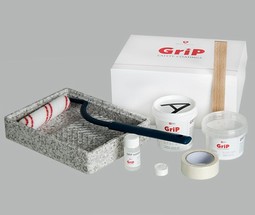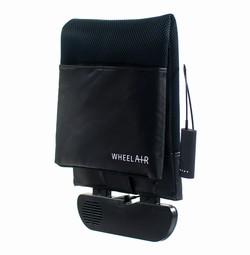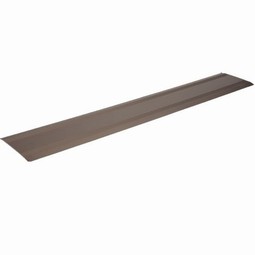 Installing a coverplate removes doorsteps as an obstacle for wheelchair users in an aesthetically pleasing way. The cover plates comes in three different sizes, depending on the depth of your doorstep. All sizes fits doorsteps with a width of 90 cm. The existing doorstep needs to be removed before installing the cover plates.
Add to My list