All product information is provided by the supplier. The National Board of Social Services is not responsible for either contents, origin, flaws and deficiencies, or any kind of damage that may occur from the use of the information. The National Board of Social Services has no authority to endorse products and does not assess the quality of the products.
Hide this message
.
---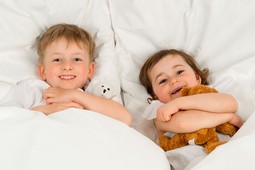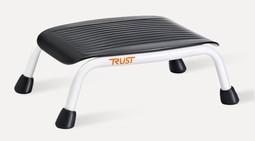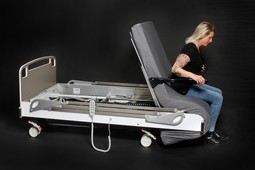 Welfare Tech bed for people with reduced mobility.
Alighting of bed foot.
Low alighting height.
Can be operated via armrest or remote control.
Make the user more self-reliant and care for the carer.

Add to My list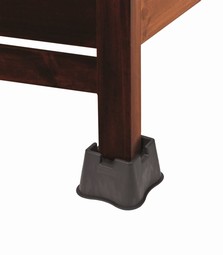 These bed blocks increases the bed or furniture height with 10 cm. Max load: 4 x 115 kg. One box contain 4 bed blocks.
Add to My list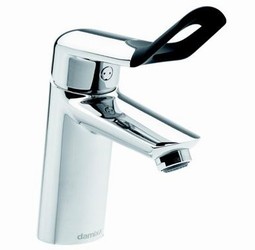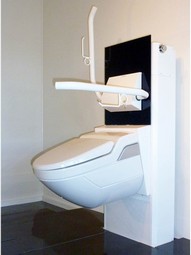 Increase/ decrease system with armrests and user-friendly remote control.
WC unit lowest height 450 mm
Kip function starts at 520 mm
Max height WITH TILT 630 mm WITHOUT TILT 700 mm
Kip function can be disabled if desired.
Add to My list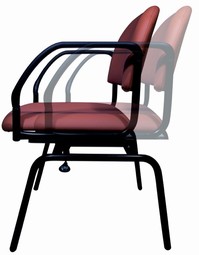 The SmartChair is sold in Euope by LEMCO and a reseller team. This chair may give independence to elderly and handicapped people to sustain their life at home.
See the information video on our website.
Add to My list