All product information is provided by the supplier. The National Board of Social Services is not responsible for either contents, origin, flaws and deficiencies, or any kind of damage that may occur from the use of the information. The National Board of Social Services has no authority to endorse products and does not assess the quality of the products.
Hide this message
.
---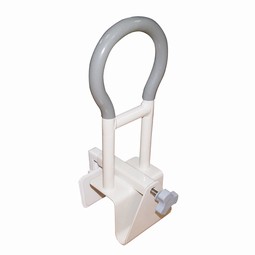 Provides added stability when getting in en out of the bathtub. This safety rails slip easily over the side of the bath en convenient henle heights allow for a seated grip position. Easy to install the waterproof construction comes with non-skid rubber pads to protect the bathtub wall en provide a sure grip.
Add to My list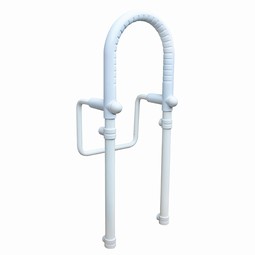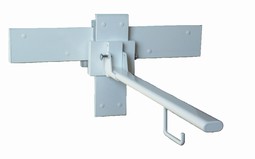 Alpha Armrest height and vertical adjustable for wall mounting.
Height and vertical adjustable without using any tools.
Can be raised to upright position and locked.
Extra reinforced execution.
White powder coating. Length: 900 mm
Toilet roll paper holder - (optional model 6006).
Add to My list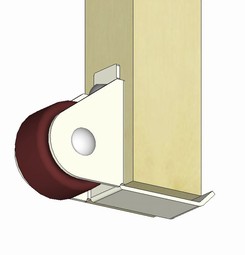 Castors to be mounted on the back of the two front legs on chairs made out of Wood. After mounting the chair can easily be moved to the wanted position. By lending forward the body weight will be on the castors and then the chair slides easily.
Add to My list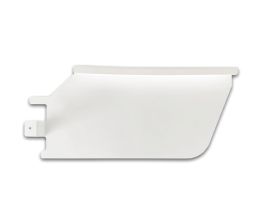 Foot End Shields (set) for the OPUS 5 Bed. Closes the gap between the Side Rail and the Footboard in both sides. Easy mounted without any tools, to make the user feel safe. .
Add to My list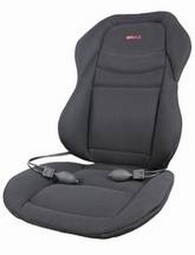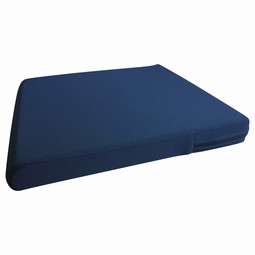 Pillow for use on normal chairs, office chairs, wheelchairs and similar.
Add to My list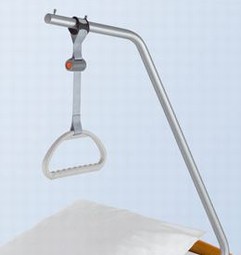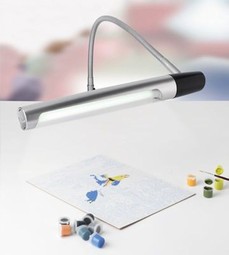 Have total control over your activity with the right light exactly where you need it, by using the 360 shade rotation and 320 head-flip system. This allows the lamp head to swivel completely to a different area, maximising light coverage of up to A1-size surfaces (approx. 59cm x 84cm).
This attractively engineered lamp is supplied with two clamps
Add to My list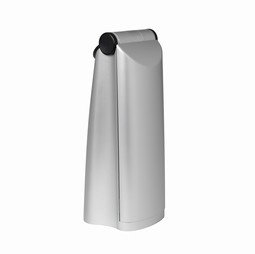 Portable lamp with built-in rechargeable battery and energy efficient LED light sources that never needs replacing, shining with a cool daylight. Easy to carry along turns on automatically as the lamp head is unfolded. Recommended for users needing extra light for everyday tasks -- including those outside reach of a mains outlet.
Add to My list