All product information is provided by the supplier. The National Board of Social Services is not responsible for either contents, origin, flaws and deficiencies, or any kind of damage that may occur from the use of the information. The National Board of Social Services has no authority to endorse products and does not assess the quality of the products.
Hide this message
.
---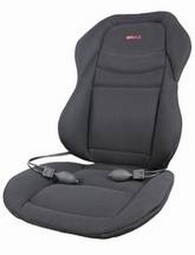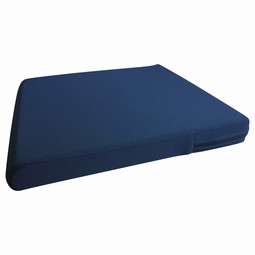 Pillow for use on normal chairs, office chairs, wheelchairs and similar.
Add to My list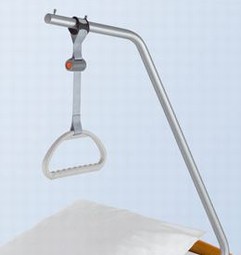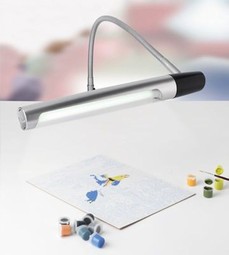 Have total control over your activity with the right light exactly where you need it, by using the 360 shade rotation and 320 head-flip system. This allows the lamp head to swivel completely to a different area, maximising light coverage of up to A1-size surfaces (approx. 59cm x 84cm).
This attractively engineered lamp is supplied with two clamps
Add to My list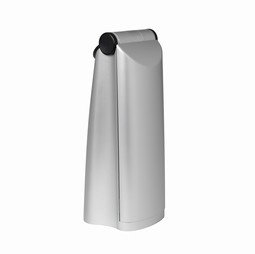 Portable lamp with built-in rechargeable battery and energy efficient LED light sources that never needs replacing, shining with a cool daylight. Easy to carry along turns on automatically as the lamp head is unfolded. Recommended for users needing extra light for everyday tasks -- including those outside reach of a mains outlet.
Add to My list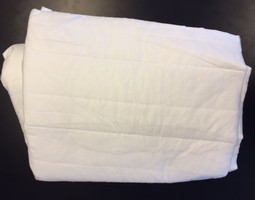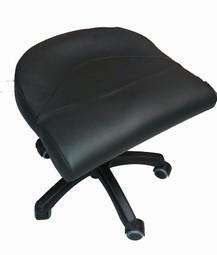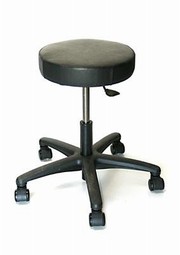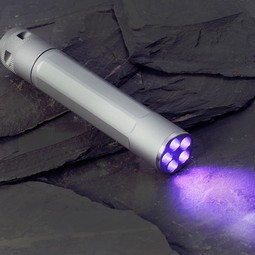 Torchlight with ultraviolet light from five LEDs. Ligts up at two different ligt levels, either momentaruly or continuously.
Add to My list