All product information is provided by the supplier. The National Board of Social Services is not responsible for either contents, origin, flaws and deficiencies, or any kind of damage that may occur from the use of the information. The National Board of Social Services has no authority to endorse products and does not assess the quality of the products.
Hide this message
.
---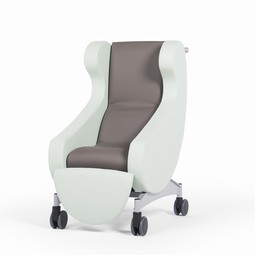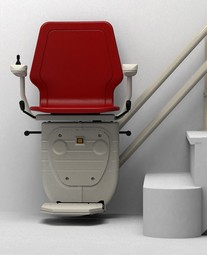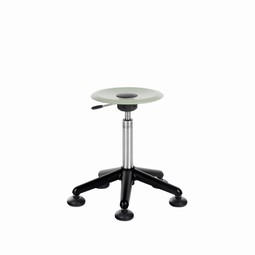 Mars LP appears as a simple, functional and flexible chair, and is suitable for schools, institutions, office and production etc.
Seat height in several variants from 60cm to 83cm with sliding shoes.
Available in a large color range
Add to My list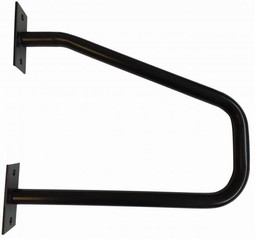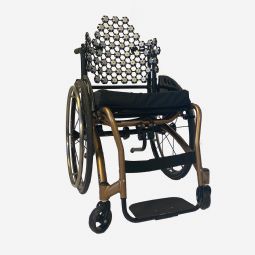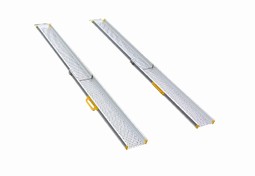 Our telescopic ramps make it possible to overcome height differences of up to 63 cm. The ramps are made of aluminum, which gives them a low self-weight, just as their design makes them take up minimal space. With a telescopic ramp you therefore get a ramp that is easy to handle, to transport and to store.
Add to My list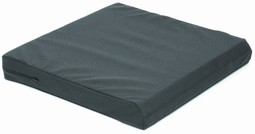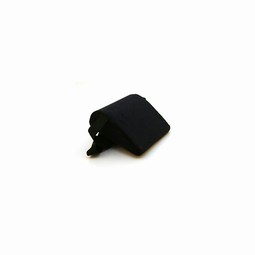 Comfort in the car -The Comfortex cushion fits perfectly between the side wings of all modern cars, providing optimal support while driving. Made in a nice, soft velvet quality and with an elastic fastening. Equipped with an adjustable plastic buckle, the
Add to My list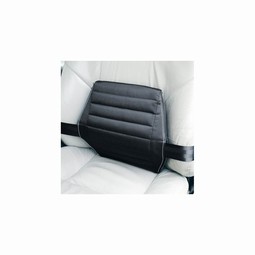 Back cushion for more comfortable driving. Comfortex CarRest is designed to provide comfort and support during car driving.
Add to My list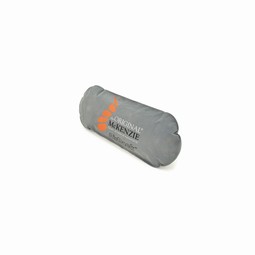 Inflatable low back pillow. The desired posture correction is easy to achieve with this pillow. Ideal to bring to the cinema, theater, train and airplane.

Add to My list