All product information is provided by the supplier. The National Board of Social Services is not responsible for either contents, origin, flaws and deficiencies, or any kind of damage that may occur from the use of the information. The National Board of Social Services has no authority to endorse products and does not assess the quality of the products.
Hide this message
.
---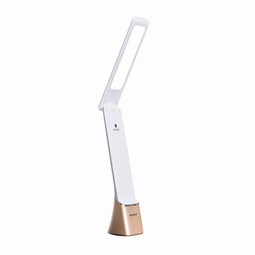 Practical portable, rechargeable lamp from Daylight, with cool white LED light. Runs up to 6 hours after a full recharging.
Add to My list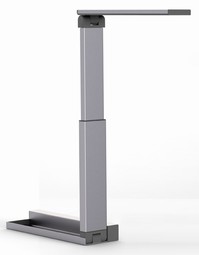 Rechargeable table lamp with 8 hours of cool daylight on a full charging. Color rendition of 95 dimmable to 3 settings.
Add to My list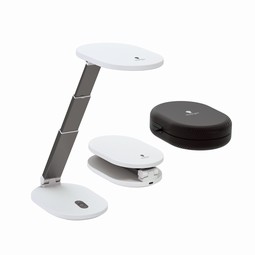 Premium, rechargeable task lamp, perfect for craft spaces, sewing tables, home workshops and mobile aesthetician services. The fully adjustable arm helps to focus light exactly where it is needed, making it easier to see projects clearly. The Foldi Go comes with a stylish carry case to securely transport the lamp to any location. Lamp.
Add to My list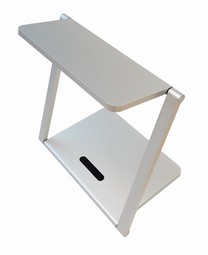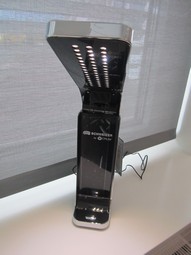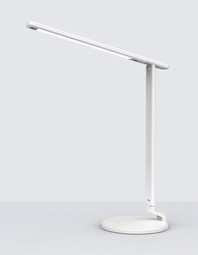 Portable LED light with built-in light dimming, three different color temperatures and a secondary light source for ambient illumination. With a built-in rechargeable battery, charged using either the included AC adapter, common USB chargers for smartphones, or from a USB port on a computer.
Add to My list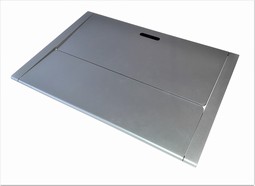 Portable and rechargeable luminaire with dimmable LED light, in a slim and futuristic design. Delivers 400 lumens at 3000K, with a color rendition index over 90 Ra.
Add to My list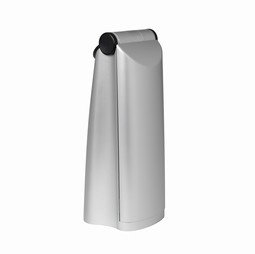 Portable lamp with built-in rechargeable battery and energy efficient LED light sources that never needs replacing, shining with a cool daylight. Easy to carry along turns on automatically as the lamp head is unfolded. Recommended for users needing extra light for everyday tasks -- including those outside reach of a mains outlet.
Add to My list