All product information is provided by the supplier. The National Board of Social Services is not responsible for either contents, origin, flaws and deficiencies, or any kind of damage that may occur from the use of the information. The National Board of Social Services has no authority to endorse products and does not assess the quality of the products.
Hide this message
.
---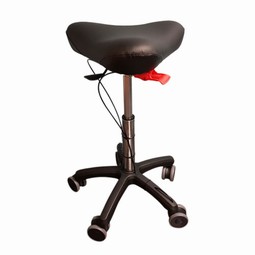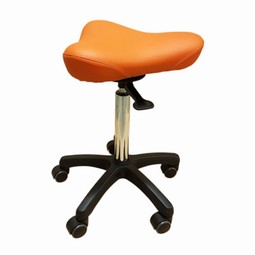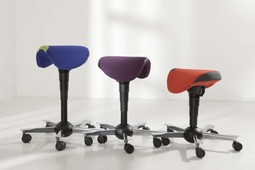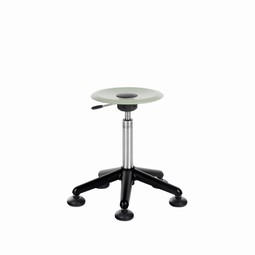 Mars LP appears as a simple, functional and flexible chair, and is suitable for schools, institutions, office and production etc.
Seat height in several variants from 60cm to 83cm with sliding shoes.
Available in a large color range
Add to My list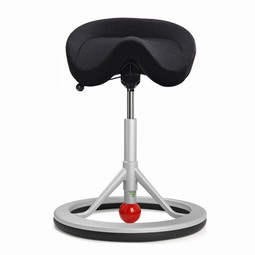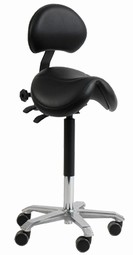 Saddle chairs with narrow seat for good support. Height adjustment. Safety wheels with soft tracks. Backrest. High. The seat can be tilted.
Add to My list