All product information is provided by the supplier. The National Board of Social Services is not responsible for either contents, origin, flaws and deficiencies, or any kind of damage that may occur from the use of the information. The National Board of Social Services has no authority to endorse products and does not assess the quality of the products.
Hide this message
.
---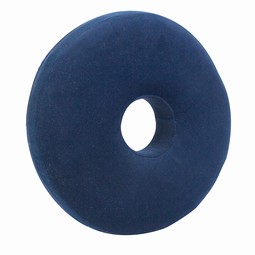 A memory foam seat cushion that can help to Rooduce the pressure of prolonged sitting giving maximum support en comfort. The round contouRood shape gives increased comfort en pressure relief en adapts to the users position en shape. Supplied with a soft velour Hoes that can be removed easily for cleaning
Add to My list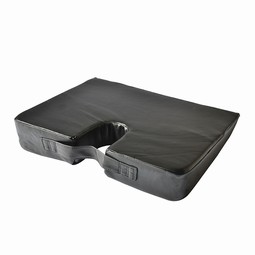 A wedge shaped cushion that promotes correct sitting position with a cutaway section which relieves pressure on the tailbone en spine. Designed with a built in handle for portability the cushion is made with fire retardant material. The breathable fabric keeps you cool en comfortable while remaining water / stain resistant that is easily cleaned.
Add to My list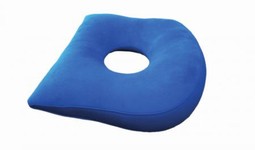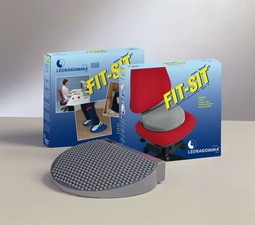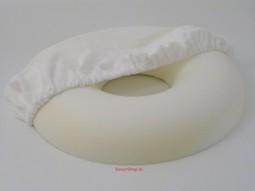 Sit comfortably without pressure.
Supplied with a skin-friendly terry cloth cover in 100 cotton machine washable at 60 C.
Color: white
Height: 8cm
Ø: 45 cm,
E: single center 11cm
Cushion material: Polyurethane foam, allergy
Add to My list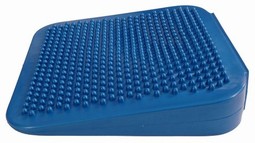 A side with buds and a side with a smooth surface.
PVC surface cleaned easily with soap and water.
Pump is to by extre
34x34 cm
Height 7 cm
Add to My list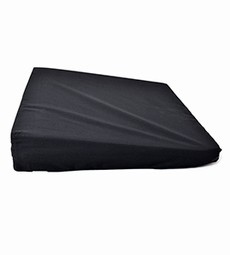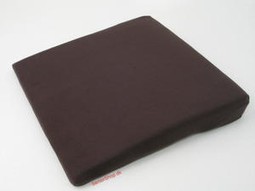 The cover is equipped with a zipper, so it can be removed and washed at 30gr.

Add to My list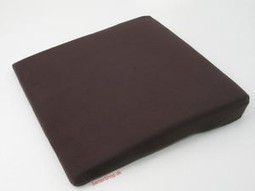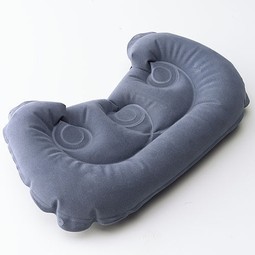 An inflatable 2 in one sitting and lumbar cushion which relieves and prevents pain in lower back.

The cushion molds to the pelvis, so your back is supported in a natural lumbar curvature.

The cushion can also be placed on a chair by using the enclosed rubber bands that can be easily translated into the holes in the side.
Add to My list