All product information is provided by the supplier. The National Board of Social Services is not responsible for either contents, origin, flaws and deficiencies, or any kind of damage that may occur from the use of the information. The National Board of Social Services has no authority to endorse products and does not assess the quality of the products.
Delete this message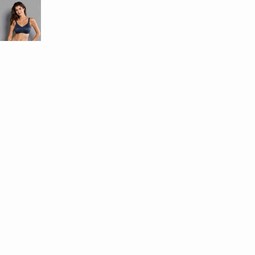 Anita Care Bra Lisa without hanger and with pockets on both sides. Jaquard patterned fabric with a soft microfer fleece that is particularly breathable - ensures wonderful comfort and gives one
ALWAYS dry feeling on the skin - the bones absorb automatically and completely naturally moisturize.


Classification
09 03 24 03 - Bras
The product series contains 1 product.
Product 1 of 1


Anita Care, Lisa

Cup: AA-D

Colour: Champagne, Grey, White

Registration date

07-06-2019

Specifications
| | | |
| --- | --- | --- |
| For breast prostesis | Yes | |
| Front-closed | No | |