All product information is provided by the supplier. The National Board of Social Services is not responsible for either contents, origin, flaws and deficiencies, or any kind of damage that may occur from the use of the information. The National Board of Social Services has no authority to endorse products and does not assess the quality of the products.
Hide this message
.
---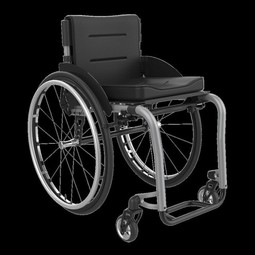 Active and ultralight.
The Sagitta kids is the n umber one active wheelchair for kids. A mirror image of the Sagitta for adults but even more important, this wheelchair grows with your child thanks to the variety of adjustments. The frame is constructed in such a way that you can change the seat width so that the wheelchair can grow with the child.
Add to My list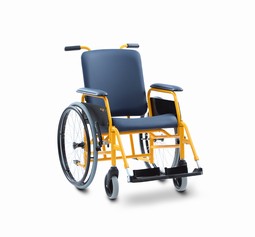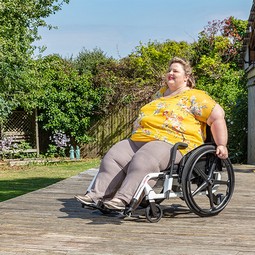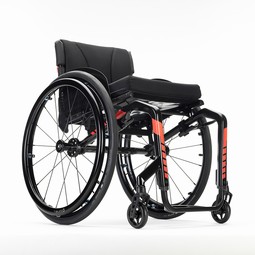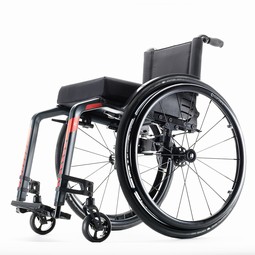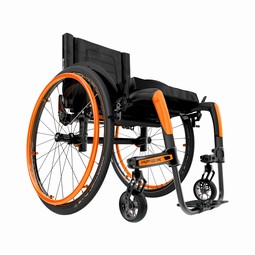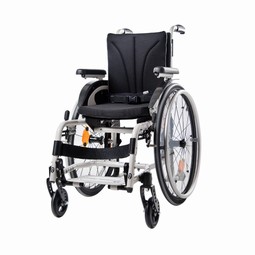 Vector is available in a large selection of sizes. The wheelchair is very flexible and stable. Etac Vector is designed to give the child a versatile and active life. Vector comes as standard with a standard size frame for the best possible comfort and driving pleasure. The Velcro back is easy to adjust for individual users.
Add to My list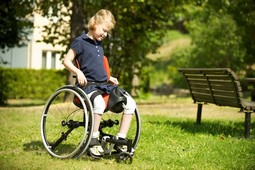 Krabat Sheriff is an active childrens wheelchair for indoor and outdoor use, and has many adjustment possibilities. The child sits on a saddle seat, the legs are abducted. This sitting posture for optimum joint stability and comfort.
Add to My list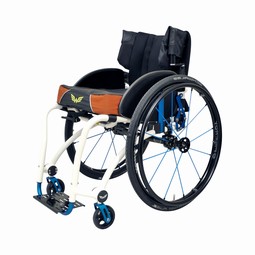 The HAWK is a compact and sturdy wheelchair for active use with a solid frame, an impressive drivability, and a vast number of customization options. The balance point, the seat height and seat depth, the strap seat and strap back and well as the back height and back angle are adjustable. The HAWK is easy to order and has short delivery times.
Add to My list