All product information is provided by the supplier. The National Board of Social Services is not responsible for either contents, origin, flaws and deficiencies, or any kind of damage that may occur from the use of the information. The National Board of Social Services has no authority to endorse products and does not assess the quality of the products.
Hide this message
.
---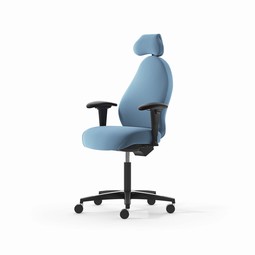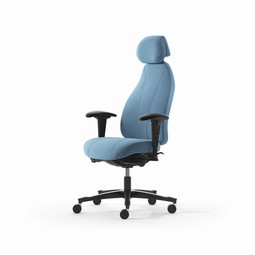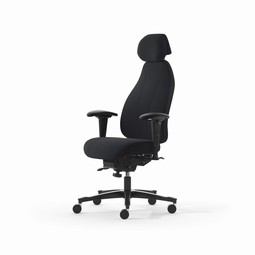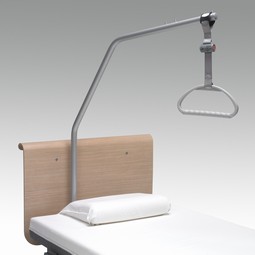 Lifting pole, including handle with seat belt.
To be placed in the beds build in holders, in either right or left side of the bed.
Add to My list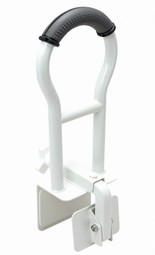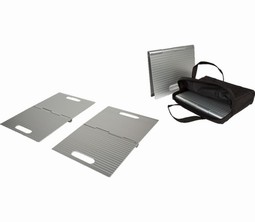 The DS4026 are folding threshold ramps made of aluminium with an anti-skid surface. The ramps have milled handles and are equipped with a longitudinally running hinge for folding.
Add to My list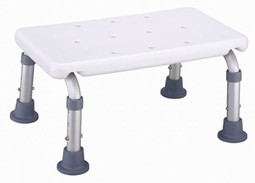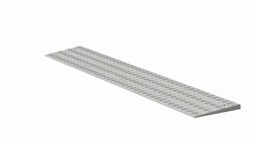 Quickramps - improve everyday life. Without PVC or other toxic materials
From 4 mm till 60 mm.
Add to My list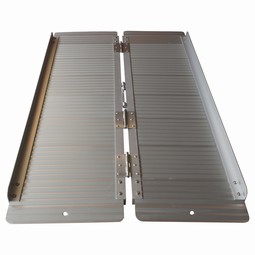 Access ramp manufactured in robust aluminium. The upper side has a corrugated, slip-resistant surface.
The ramp has a width of 70 cm., which is suitable for both walkers and wheelchairs.
It can be folded on the middel to save space and easen transport. The ramp is available in four lengths: 45 cm, 90 cm, 120 cm and 150 cm.
Add to My list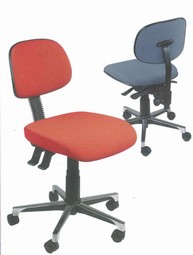 Ergonomic Danish chair.
Ergo Star 400/500 is an ergonomic office chair with a padded seat and a well-shaped backrest that ensures opåtimal support of the fragile spine and lower back. The chair is easily adjusted to a comfortable and correct posture.
Add to My list