All product information is provided by the supplier. The National Board of Social Services is not responsible for either contents, origin, flaws and deficiencies, or any kind of damage that may occur from the use of the information. The National Board of Social Services has no authority to endorse products and does not assess the quality of the products.
Hide this message
.
---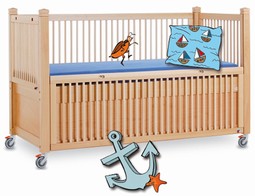 The surface is 170/90 cm. With KR5 sleeping platform, electric stepless height adjustment provides good working height for parents and therapists, etc. Treated with lacquer and perspiration resistant lacquer. The cushion consists of 15 to 30 mm thick polyamam. Depending on the size of the bed. lev. with brake wheel and KM3 foam mattress.
Add to My list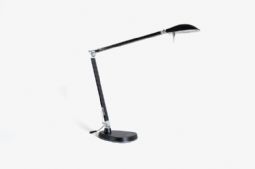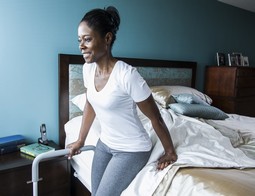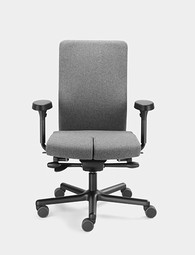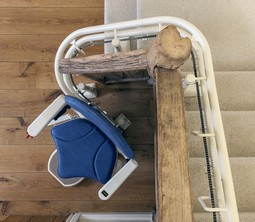 The curved stairlifts are adjusted perfectly to your staircase, bends, turns and corners are no problem for this Platinum curved stairlift.
Add to My list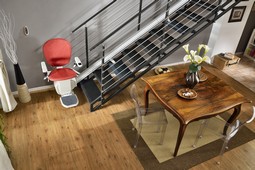 Platinum Horizon is for stairslift for straight staircases, the chairlift is easy to mount and has a simple operation. The chairlift comes in 2 models, standard and a Plus model. Plus model has adjustable seat, which is convenient in some cases.
Add to My list