All product information is provided by the supplier. The National Board of Social Services is not responsible for either contents, origin, flaws and deficiencies, or any kind of damage that may occur from the use of the information. The National Board of Social Services has no authority to endorse products and does not assess the quality of the products.
Hide this message
.
---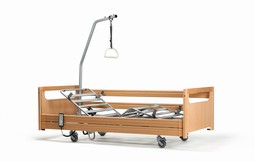 The Illico bed is a medical bed combining an attractive design and ultra-fast assembly without any extra tools. It It is also possible to transform a 2 functions bed into a 3 functions bed in a couple of minutes.
Everything has been designed so that one person easily can assemble and disassemble the bed for storage in a very short time
Add to My list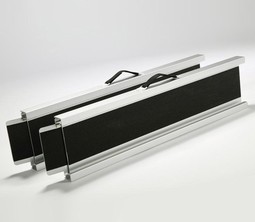 Sturdy, metal telescopic ramps available in 2m and 3m lengths. Complete with carry handles and anti-skidding top layer for maximum safety.
Add to My list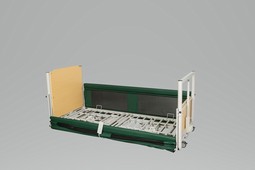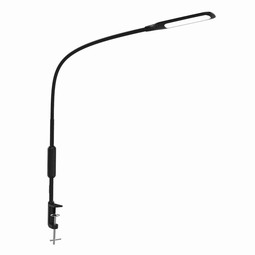 Lamp with table clamp and dimmable LED light with variable colour temperature. Ships with a remote control, with which the auto-off functionality can be activated. Available in Black and White.
Add to My list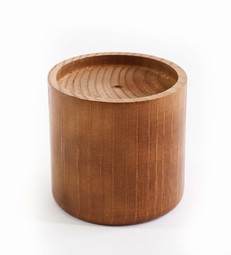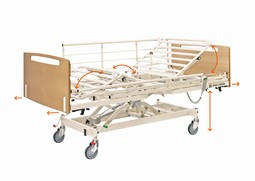 A solid, washable and separable Care Bed with a short mattress support platform (180 cm) and high user weight. 4-sectioned ergonomic mattress support platform with retrograde back regulation. Extension of mattress support platform (20 cm). Easy to disassemble in 4 parts without any tools. Accessories: MDF-boards in beech, side rails, covers etc.
Add to My list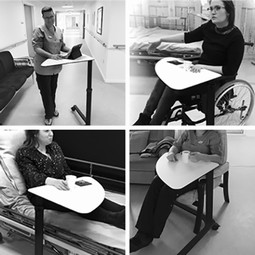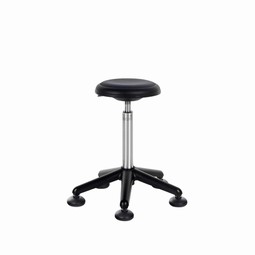 Mars presents itself as a simple, functional and flexible chair, and is suitable for schools, childrens rooms, the office and production facilities.
The high quality and individual style provides the chair with a long life and meet EU requirements, approved by the Technological Institute.
The seat height is in several variants from 3066cm og 85cm
Add to My list