All product information is provided by the supplier. The National Board of Social Services is not responsible for either contents, origin, flaws and deficiencies, or any kind of damage that may occur from the use of the information. The National Board of Social Services has no authority to endorse products and does not assess the quality of the products.
Hide this message
.
---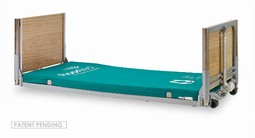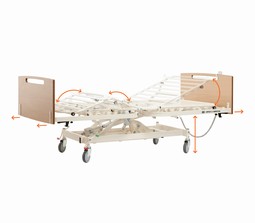 A solid, washable and separable Care Bed (avail. in 4 widths). 4-sectioned ergonomic mattress support platform with retrograde back regulation. Extension of mattress support platform (20 cm). Easy to disassemble in 4 parts without any tools. Optional low subframe. Accessories: MDF-boards in beech, side rails, covers, wooden design etc.
Add to My list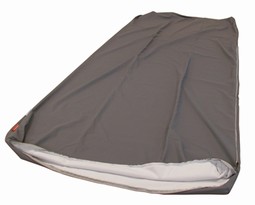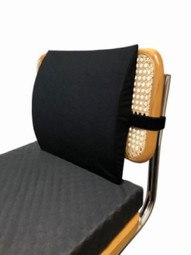 SAFE Med Back support and Lumbar support to use sitting in chair, car or wheel-chair. Both cushion and cover can be machine washed.

Add to My list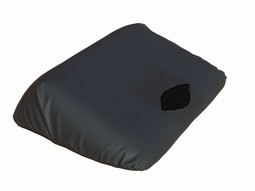 Soft-Cell waterproof cover has surface like SILK and can be used directly towards the skin. Soft-Cell is strong, elastic, breathable and absorbs more moisture than cotton.
In BLACK or WHITE color
Washable in machine 60-95 C
By 60 C at least 100 times
By 95 C at least 20 times
Tumble dry up to 70 C
Öko Tex Class I product for baby
Add to My list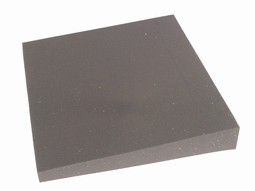 Soft-Cell Incontinence cover for SAFE Med Sitwedge no. 108 is waterproof but with a surface like SILK and can be used directly towards the skin, is strong,elastic,breathable and absorbs more moisture than cotton
Washable in machine 60-95 C
By 60 C at least 100 times
By 95 C at least 20 times
Tumble dry up to 70 C
Öko Tex Class I product for baby
Add to My list