All product information is provided by the supplier. The National Board of Social Services is not responsible for either contents, origin, flaws and deficiencies, or any kind of damage that may occur from the use of the information. The National Board of Social Services has no authority to endorse products and does not assess the quality of the products.
Hide this message
.
---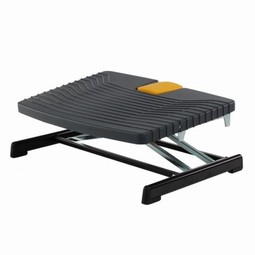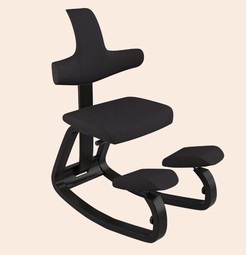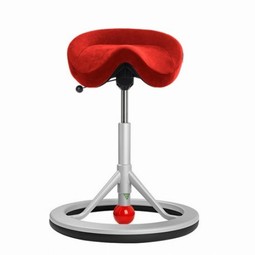 Back App stolen sikrer dig en aktiv og korrekt siddestilling. Stolen har en kugle, så man kan vippe roligt rundt mens der arbejdes. Det udfordrer balancen og koncentreres præcis dér, hvor vi ønsker den nemlig i ryggen. Når du sidder på Back App, må de muskler, som støtter rygsøjlen, arbejde for, at du kan holde balancen.
Add to My list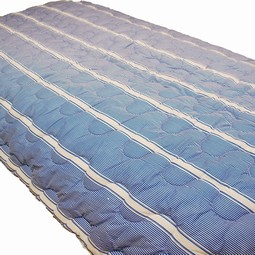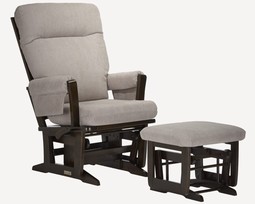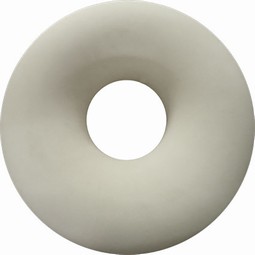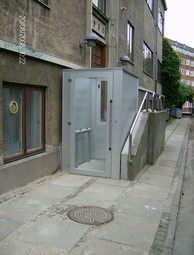 HYDRO-CON Vertikallift HandiLet HC630PVS. Several platform sizes, also one that suits you. Shaft in anodized aluminum, painted or glass shaft with laminated safety glass. Type Approved. Option of half shaft. Produced for the Danish climate. Placed just as well outside as inside. Minimal maintenance.
Add to My list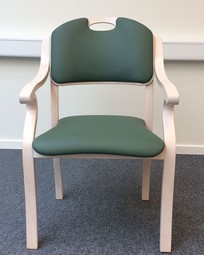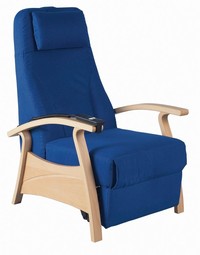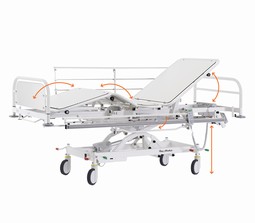 4-sectioned ergonomic mattress support platform in compact laminate. Individual adjustment of height, back, upper leg and lower leg section. Linak Jumbo battery function with display (incl. battery). Collapsible side rails fixed in position (slides beneath the mattress support platform). Removable tubular boards. Mechanical trendelenburg etc.
Add to My list