All product information is provided by the supplier. The National Board of Social Services is not responsible for either contents, origin, flaws and deficiencies, or any kind of damage that may occur from the use of the information. The National Board of Social Services has no authority to endorse products and does not assess the quality of the products.
Hide this message
.
---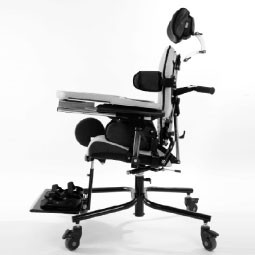 Working seat, available in 3 sizes and is easily adjustable for children and young adjults with moderate needs who require stability of pelvis and feet. Allows optimal comfort, function and stability in everyday activities. Easy to adjust as the child grows. The standard chassis is height adjustable with a gas spring.
Add to My list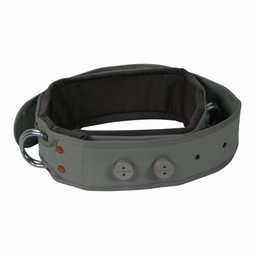 Produced in durable imitated leather lined with soft cotton for protection. Washable at 80C.
Fixation devices are CE marked and conforms to the legislation governing medical devices.
Locks for belts will be printed with individual number.
Add to My list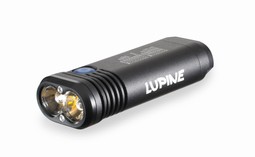 Small hand light that fits easily in most pockets with its mere 180 grams, with a built-in rechargeable battery and powerful LED light sources, providing up to 1500 lumens of light. A solution for users needing mobility light and extra illumination for everyday tasks.
Add to My list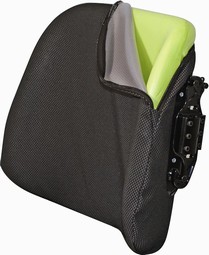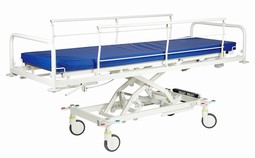 Two-piece rest and transport couch. Used by hospitals and healthcare. Electric height adjustment of the couch.
Electrical adjustment of backrest position.
Power supply with battery solution.
Powder coated frame.
Manual Trendelenburg position.
Foldable bed guards.
Blue mattress 80 mm. Foam Quality HR-38 Detachable gables
Add to My list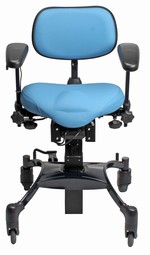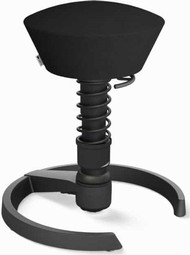 The Swopper chair is fitness for your body when you are sitting down, and will make your back stronger, activates the personal wellmess.

Add to My list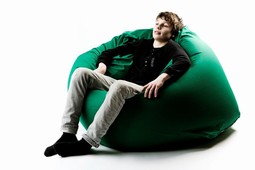 The Sit Sack is available in 3 sizes and can be used in both sitting and lying position. Sitting in the Sit Sack you will quickly get the feeling that it is solid, soft and mouldable at the same time. The user is allowed to move a little without the Sit Sack changing its shape noteably, which is due to the filling and not comparable to others.
Add to My list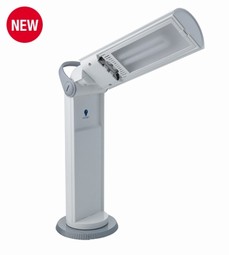 Daylights popular portable lamp now comes with an ingenious Easy-Twist shade for maximum light angle & maximum work space The Easy Twist shade has been designed by Daylight to give you the ultimate spread of light across the whole of your work area. This means you can achieve the best colour matching ever. Easily portable. For use with mains power.
Add to My list