All product information is provided by the supplier. The National Board of Social Services is not responsible for either contents, origin, flaws and deficiencies, or any kind of damage that may occur from the use of the information. The National Board of Social Services has no authority to endorse products and does not assess the quality of the products.
Hide this message
.
---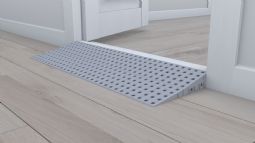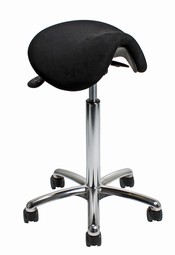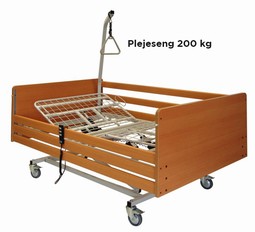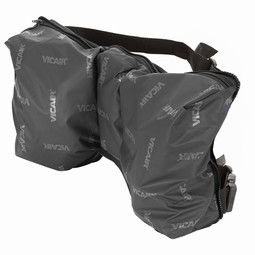 The Vicair Butterfly even offers the possibility to create an active, relaxed and stable body position on a basic wheelchair.
Add to My list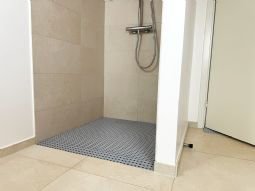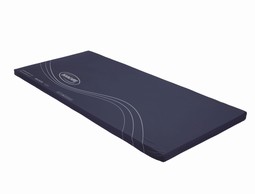 Dacapo Top is a high quality, pressurerelieving top layer ideally suited to basic mattresses. Dacapo Tops temperature smart foam adapts to the users body dynamics & temperature. On impact, the material relaxes
and then moulds & conforms to the contours of the body leaving the user cradled in comfort.

Add to My list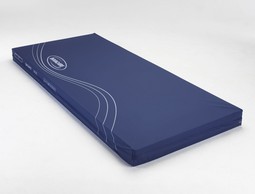 Dacapo Basic - is the first mattress
in the Dacapo series. It fully satisfies basic comfort &
hygiene requirements for a sleeping surface. The
high density, high resilient, foam provides a firm
supportive base, strength and durability.
Add to My list