All product information is provided by the supplier. The National Board of Social Services is not responsible for either contents, origin, flaws and deficiencies, or any kind of damage that may occur from the use of the information. The National Board of Social Services has no authority to endorse products and does not assess the quality of the products.
Hide this message
.
---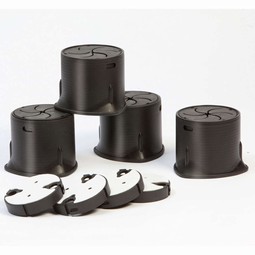 This chair raiser can be used for all types of furniture that has legs. Therefore it can be used for chairs, tables, sofas and beds. It is possible to raise the furniture with both round and square legs. The round legs can be raised 3,8 - 10 cm. The hight of square legs can be raised from 10 - 16,3 cm. Included in a set is 4 raisers.
Add to My list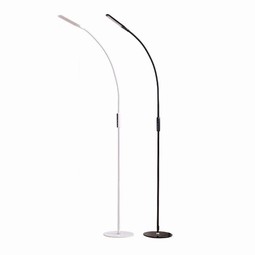 Floor Lamp with dimmable LED light, color temperature adjustable. From the included remote control the auto-off functionality can be activated. Available in Black afd White.
Add to My list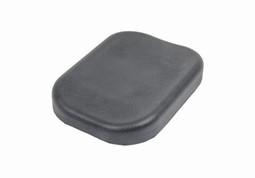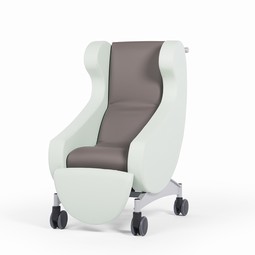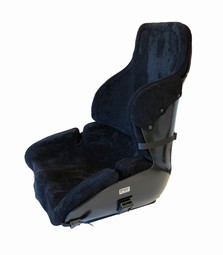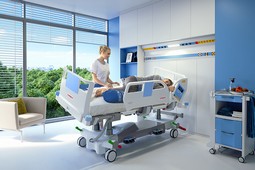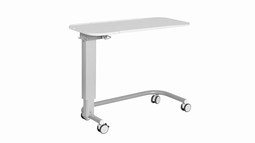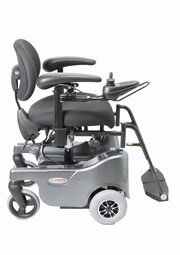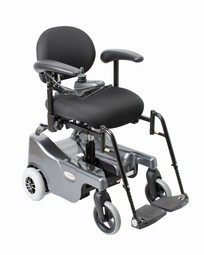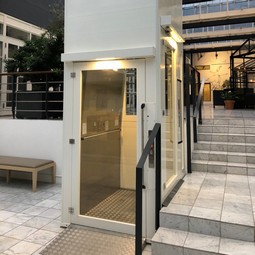 AluLet LSPI (Low Speed Platform Indoor) is our platform elevator developed for indoor installment. The indoor platformlift sets itself apart from the indoor elevator and elevator lift by price, it is the most economic solution. Also, the platformlift requires fewer modifications to the surrounding building, than installing a tradition elevator.
Add to My list