All product information is provided by the supplier. The National Board of Social Services is not responsible for either contents, origin, flaws and deficiencies, or any kind of damage that may occur from the use of the information. The National Board of Social Services has no authority to endorse products and does not assess the quality of the products.
Hide this message
.
---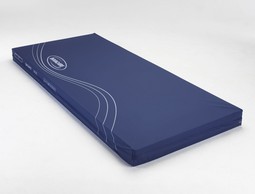 Dacapo Basic - is the first mattress
in the Dacapo series. It fully satisfies basic comfort &
hygiene requirements for a sleeping surface. The
high density, high resilient, foam provides a firm
supportive base, strength and durability.
Add to My list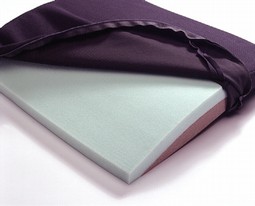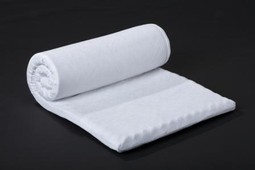 The Chiroform Top Mattress is made from viscoelastic memory foam with open pores, which allows the material to breathe. The body temperature affects the material where the foam reacts to the heat from the body, thus providing optimum pressure equalisation, so that the counter-pressure is evenly distributed throughout the body.
5 year warranty.
Add to My list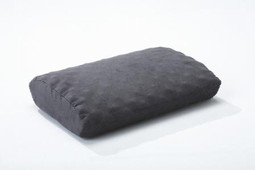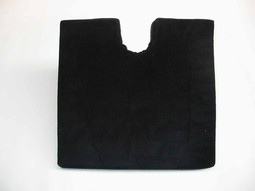 The Chiroform Sitting Wedge bring you back to natural posture, so that your back suffers no unnecessary strain. In addition, the wedge supports the pelvis and thighs to prevent numbness in the legs.
Ultra comfortable U-cut for coccyx patients.

Add to My list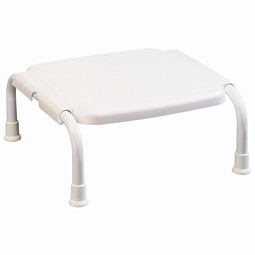 Stapel bathroom stool is a sturdy stool which can be used in many situations. It is ideal to use when stepping in and out of the bath or as a footstool when using the toilet. The top can easily be unclipped for cleaning.
Add to My list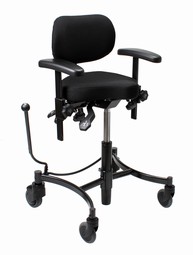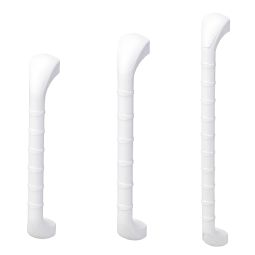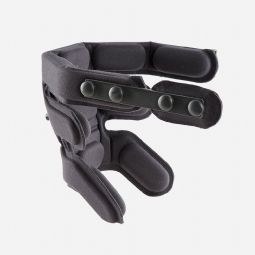 Savant Head Positioning has 3 pads at different levels. The high lateral pads limit involuntary jerks and side-to-side movements of the head. The mid-lateral pads are shaped to provide comfort behind the ears, and the sub-occipital pads provide extra neck support. There are various configurations of the headrests.
Add to My list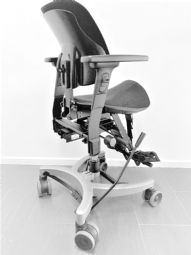 The Krabat Jockey Basic is an active chair with saddle seat for children aged 6-18 years. The height adjustment is operated with a remote control on the electric undercarriage. The wide-legged sitting position, together with the foot width, stabilises the pelvis and reduces the need for upper body support.
Add to My list