All product information is provided by the supplier. The National Board of Social Services is not responsible for either contents, origin, flaws and deficiencies, or any kind of damage that may occur from the use of the information. The National Board of Social Services has no authority to endorse products and does not assess the quality of the products.
Hide this message
.
---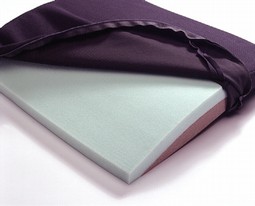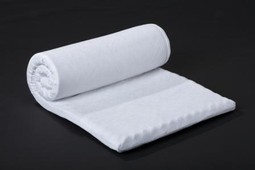 The Chiroform Top Mattress is made from viscoelastic memory foam with open pores, which allows the material to breathe. The body temperature affects the material where the foam reacts to the heat from the body, thus providing optimum pressure equalisation, so that the counter-pressure is evenly distributed throughout the body.
5 year warranty.
Add to My list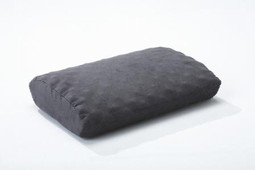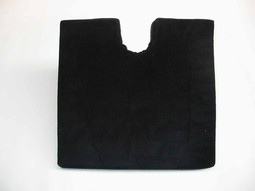 The Chiroform Sitting Wedge bring you back to natural posture, so that your back suffers no unnecessary strain. In addition, the wedge supports the pelvis and thighs to prevent numbness in the legs.
Ultra comfortable U-cut for coccyx patients.

Add to My list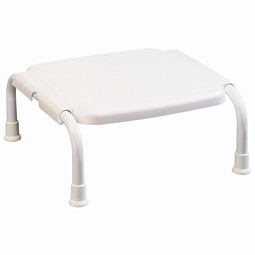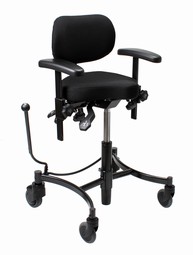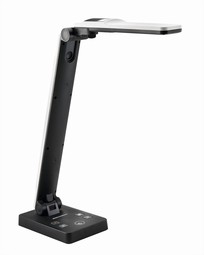 elumentis LED has 3 different color temperatures
2700K comfortable warm white
4800K activating neutral white (bright white)
6400K performance-enhancing daylight white
Brightness can be set either stepless or in five steps
Illuminance can be selected independently
for each color temperature. Measurements 53 cm x 13 cm x 30 cm (HxWxD)
Weight 1,8 kg
Add to My list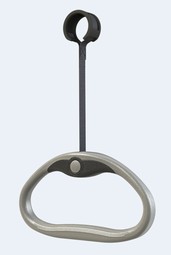 The Ledlenser NEO series gives you light for activity in the dark.
The NEO series headlamps are optimised in all
details for their intended use - from the light output and light features to the weight, size and sophisticated details.
Add to My list