All product information is provided by the supplier. The National Board of Social Services is not responsible for either contents, origin, flaws and deficiencies, or any kind of damage that may occur from the use of the information. The National Board of Social Services has no authority to endorse products and does not assess the quality of the products.
Hide this message
.
---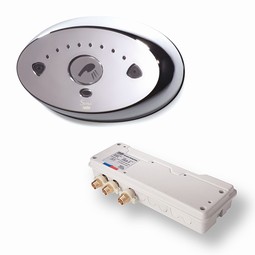 Concealed digital mixing valve for shower, offering programmable maximum, minimum and default temperatures, duty flush and thermal disinfection with datalogging capabilities.
Wall mounted control panel offering infrared no-touch controls for flow and temperature.
Add to My list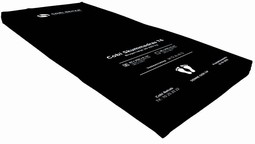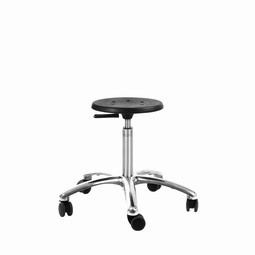 Génito has a wide range of chairs that are useful in many work situations, such as in production, workshop, shop, office, kitchen, clinic, hairdresser, chiropractor and so on.
The saddle seat has tilting function which can be adjusted to your optimal sitting position and is available in two models with Runner fabric and Polyurethane.
Add to My list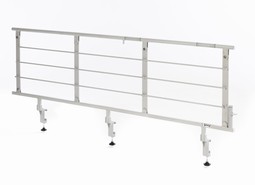 Ane side rails can be used with the Nordbed care bed. The side rails are methal side rails, lowered along the side. Max/min mattress heights: 10 - 18 and 18 - 29 cm. TÜV approved according to EU Bed standard.
Add to My list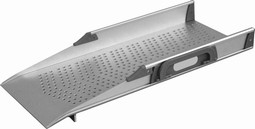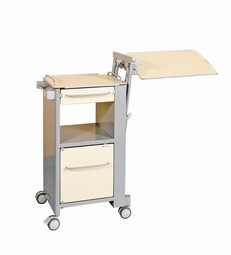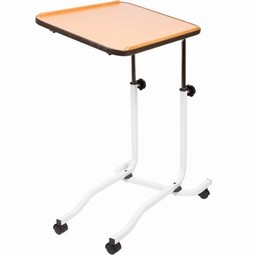 Bed table that can be height adjusted between 72 - 110 cm without the use of tools. The table has wheels for easy moving, the wheels can be locked. The tabletop has raised edges and can be adjusted by angle so that you can use it as a book holder.
Add to My list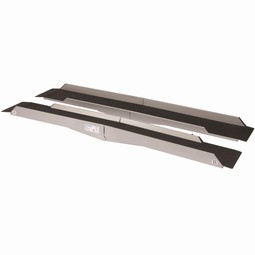 Ramp that is used in pairs, specially made for electric wheelchair. The ramps fold on the middle, so that it takes up very little space during transportation. The ramps are extra wide in order to make space for the electric wheelchair.
Add to My list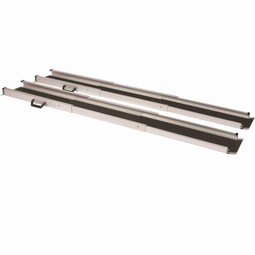 Telescoping ramps are used in pairs, they have a coated, slip-proof surface. The ramp consists of three sections that are put in extension of each other. The sections can be pushed together and easily carried with the handle on the side, only taking up 1/3rd of the full length. The ramp has a very low weight, making it ideal for transportation.
Add to My list
Threshold ramp with a flap on the end that goes over the threshold. The ramps stands on two feet that can be raised and lowered to match the step. This way, you avoid having to fasten the ramp in any way. The ramp is slip proof, and is made from aluminium, making it ideal for outdoor use.
Add to My list