All product information is provided by the supplier. The National Board of Social Services is not responsible for either contents, origin, flaws and deficiencies, or any kind of damage that may occur from the use of the information. The National Board of Social Services has no authority to endorse products and does not assess the quality of the products.
Hide this message
.
---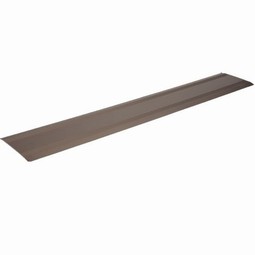 Installing a coverplate removes doorsteps as an obstacle for wheelchair users in an aesthetically pleasing way. The cover plates comes in three different sizes, depending on the depth of your doorstep. All sizes fits doorsteps with a width of 90 cm. The existing doorstep needs to be removed before installing the cover plates.
Add to My list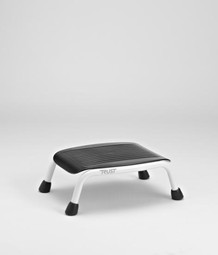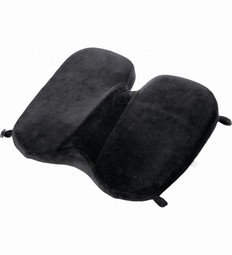 Seat cushion in the compact and comfortable Memory Foam that relieves the discomfort of sitting for long periods, whether it's on a chair, in the car, at home or on the road. The pressure relief pillow is designed to provide correct anatomical support and conform to the bodys natural contours. Choose from several colors.
Add to My list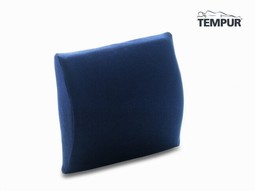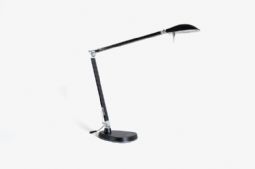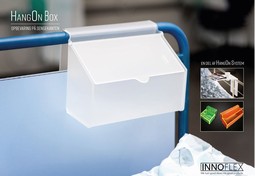 HangOn System is a series of practical products for the bed bound patients. The HangOn System supports the bedside work of the health professionals - and is striving to make patients both more safe and more self-reliant.
Add to My list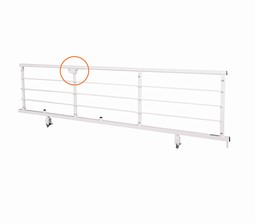 User-operated Side Rail for the OPUS 1CW-serie. User-friendly lock in the center of the top tube.
Add to My list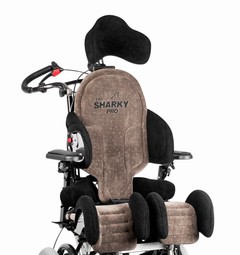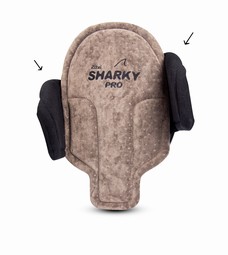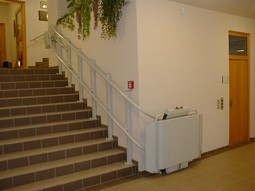 The OMEGA platform lift gives wheelchair users or mobility impaired persons the possibility to overcome staircases or steep ramps without the assistance of an attendant. This is an good alternative to an elevator or a vertical platform lift, the Omega requires no or minimal structural changes to the staircase.
Add to My list