All product information is provided by the supplier. The National Board of Social Services is not responsible for either contents, origin, flaws and deficiencies, or any kind of damage that may occur from the use of the information. The National Board of Social Services has no authority to endorse products and does not assess the quality of the products.
Hide this message
.
---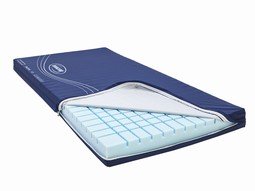 Dacapo Kid is a mattress developed for the paediatric bed NordBed Kid
Add to My list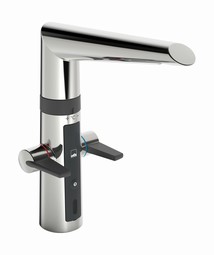 Oras Optima kitchen faucets with hybrid function allows the faucets to be used both manually and with touchless function. The levers on the manual function are of a grip-friendly material. The touchless operation makes it easy for people with movement difficulties in their hands to use the faucets.
Add to My list
NordBed Kid can be adapted to the childs needs in an easy way. Fulfill the requirements of the standard EN50637.
Add to My list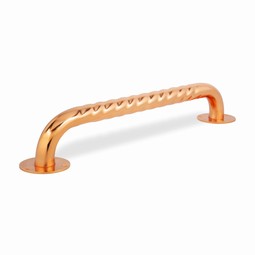 KAG Antibacterial handle is an effective solution for avoiding spreading of bacteria. Kill nearly all type of bacteria in 4 hour. Unlike flat grips, KAG Safety Rail provides up to 300 percent better grip, whether it is dry, wet or greasy. Available in the following sizes: 30,45, 60, 75, 90 and 120 cm
Add to My list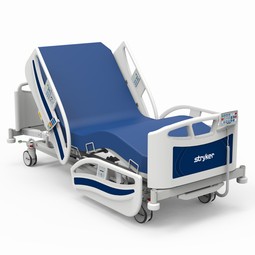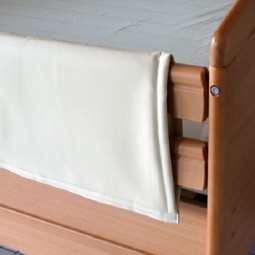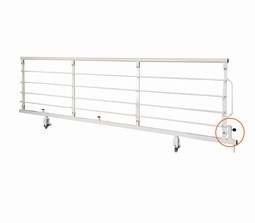 Staff-operated Side Rail for the OPUS 1DW- and OPUS 1CW-serie. Mattress heights from 12 to 23 cm. Staff-friendly lock by the bottom of the headboard.
Add to My list