All product information is provided by the supplier. The National Board of Social Services is not responsible for either contents, origin, flaws and deficiencies, or any kind of damage that may occur from the use of the information. The National Board of Social Services has no authority to endorse products and does not assess the quality of the products.
Hide this message
.
---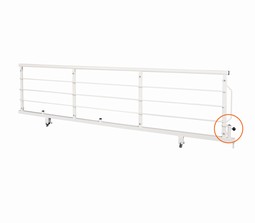 Staff-operated Side Rail for the OPUS 1-K85DW. Staff-friendly lock by the bottom of the headboard. Available in two heights.
Add to My list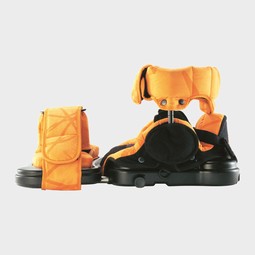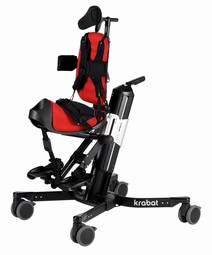 Krabat Jockey Plus offers more support and more customization options than Krabat Jockey. Upper body is supported by a high back, adjustable lumbar and side support. This saddle-seating position has many physical benefits.
Add to My list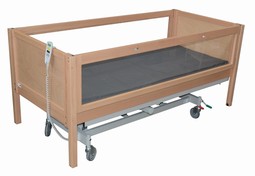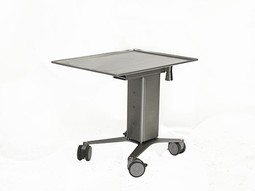 10 mm wheel disc makes for good balance weight and therefore prevent accidental tipping over and is very stable. No cavities which can be damped and dirtied. Good wheels with brakes. Available in all sizes and special versions. Very easy operation with extra large up-down button. With fixed or removable battery.
Add to My list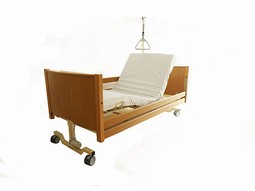 The nursing bed offers both functional design and excellent quality. it has wood paneling that is designed to offer the user an attractive expression to suit any environment. the extremely low position of the mattress ensures maximum safety for the patient. The bed offers both comfort and ease of use.
Add to My list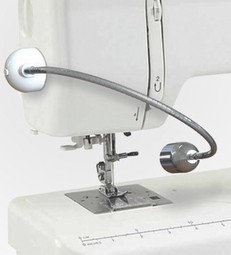 A small yet powerful, cool daylight-like LED (5500-6500K) at the end of an 18 cm long flexible gooseneck-style arm, which can be mounted onto almost any surface without using any tools. An easy way to provide clear light in small workspaces.
Add to My list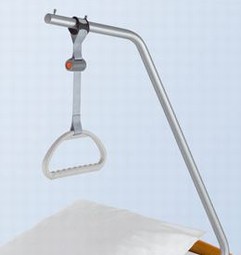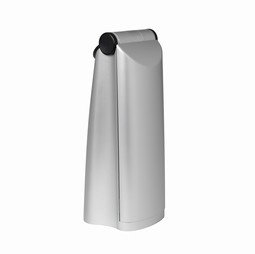 Portable lamp with built-in rechargeable battery and energy efficient LED light sources that never needs replacing, shining with a cool daylight. Easy to carry along turns on automatically as the lamp head is unfolded. Recommended for users needing extra light for everyday tasks -- including those outside reach of a mains outlet.
Add to My list