All product information is provided by the supplier. The National Board of Social Services is not responsible for either contents, origin, flaws and deficiencies, or any kind of damage that may occur from the use of the information. The National Board of Social Services has no authority to endorse products and does not assess the quality of the products.
Hide this message
.
---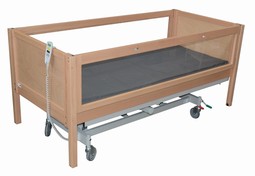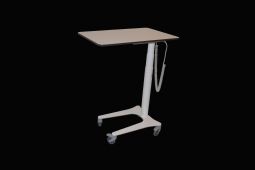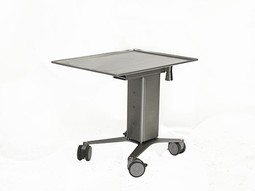 10 mm wheel disc makes for good balance weight and therefore prevent accidental tipping over and is very stable. No cavities which can be damped and dirtied. Good wheels with brakes. Available in all sizes and special versions. Very easy operation with extra large up-down button. With fixed or removable battery.
Add to My list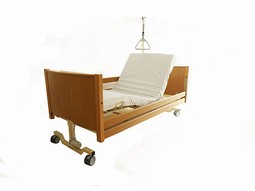 The nursing bed offers both functional design and excellent quality. it has wood paneling that is designed to offer the user an attractive expression to suit any environment. the extremely low position of the mattress ensures maximum safety for the patient. The bed offers both comfort and ease of use.
Add to My list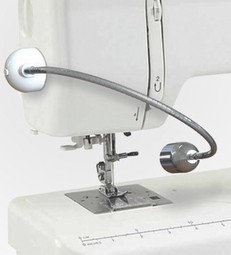 A small yet powerful, cool daylight-like LED (5500-6500K) at the end of an 18 cm long flexible gooseneck-style arm, which can be mounted onto almost any surface without using any tools. An easy way to provide clear light in small workspaces.
Add to My list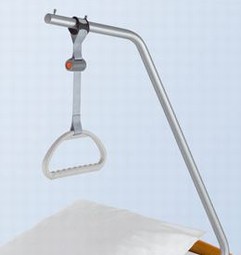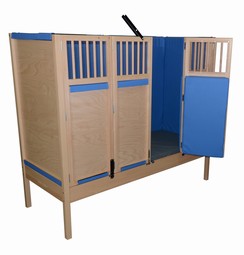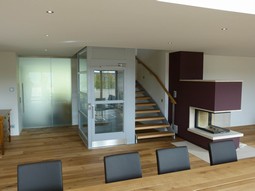 In private homes, as well as public buildings, many find it difficult to use the stairs when they are going from one floor to another - get help with an elevator from Liftup. With an elevator, everyone can easily travel from floor to floor in both domestic surroundings and public buildings.
Add to My list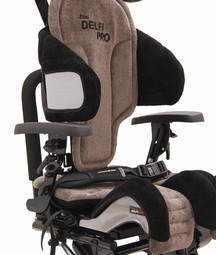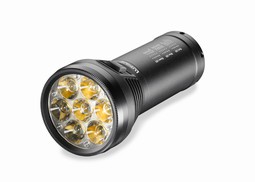 Betty TL2 is without question not only aflashlight, it is an amazing piece of engineering with unique features. 4500 lumens from such a compact design are unrivalled worldwide. Thanks to the adjustable light levels from 0.3 W to 45 W, an additional 0.8 W red light function, 1/4 inch tripod connector and 55 mm filter thread.
Add to My list