All product information is provided by the supplier. The National Board of Social Services is not responsible for either contents, origin, flaws and deficiencies, or any kind of damage that may occur from the use of the information. The National Board of Social Services has no authority to endorse products and does not assess the quality of the products.
Hide this message
.
---

123-antislip is a treatment of slippery floors with all kind of tiles for private use.
Add to My list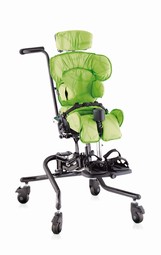 Squiggles Seating System provides postural support for younger children aged 1-5 years with special needs. Suitable for use as a home chair, school chair or with a buggy base, Squiggles meets all the postural and comfort requirements of a seating system for young children with special needs while still maintaining a fun, colourful design.
Add to My list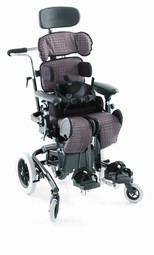 KIT Seating System is a highly adjustable modular seating system for teens and adults with moderate to complex special needs. With its innovative Pelvic Cradle, 3-part backrest with ball and socket joints and multi-positional leg guides and footplates, KIT can even meet the requirements of the most complex users.
Add to My list
LED light driven from a USB plug, shaped specifically for use with Logickeyboard keyboards, or a laptop. Provides a local light to help see the keys and position the hands optimally above them. Has a flexible neck and a head that swivels a full 360 degrees, so its light can be used for more than just above the keyboard.
Add to My list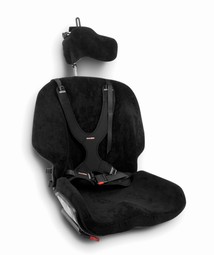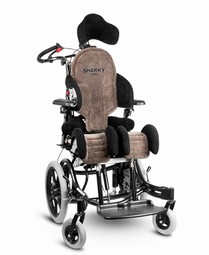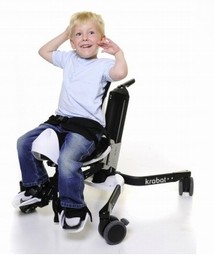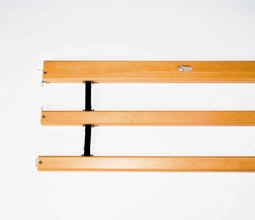 Full length wooden side rail. Available in beech, Isoblond and cherry. Available in short or extended version.
Add to My list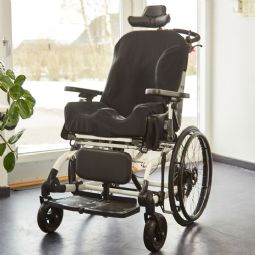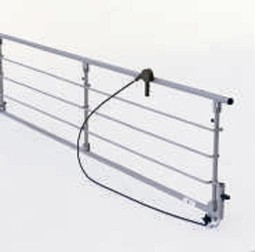 Scala siderail - to be used by the patient, collapsable.
Add to My list