All product information is provided by the supplier. The National Board of Social Services is not responsible for either contents, origin, flaws and deficiencies, or any kind of damage that may occur from the use of the information. The National Board of Social Services has no authority to endorse products and does not assess the quality of the products.
Hide this message
.
---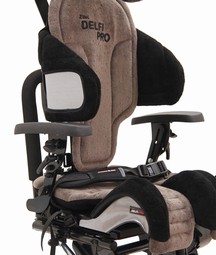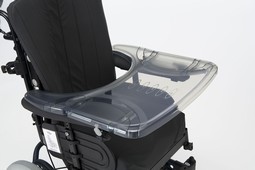 Table tray made in plexis incl mounting brackets for Rea wheelchairs. Additional soft dartex cover
Add to My list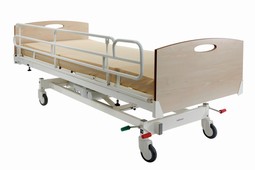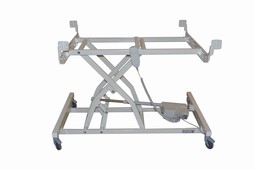 The bed lift is to be used for the consumers own private bed. Therefore, it can be adjusted for all types of elevation beds. The bed lift can be mounted under the bed, and the lifting system is known from the hospitality beds.
Add to My list