All product information is provided by the supplier. The National Board of Social Services is not responsible for either contents, origin, flaws and deficiencies, or any kind of damage that may occur from the use of the information. The National Board of Social Services has no authority to endorse products and does not assess the quality of the products.
Hide this message
.
---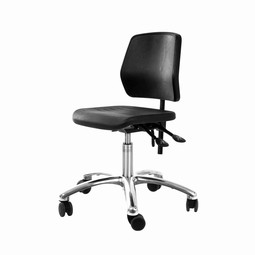 Génito offers a wide range of chairs that can be used in many different work and everyday situations. Klinik 600 is a light and robust chair with Ø600 aluminum base. Good sitting comfort and easy to clean.
Seat / Back: Polyurethane with tilt automatic, Wheel: Ø 60 mm, Cylinder: M (seat height (sh.) 39-49 cm), L (sh. 49-67 cm) or XL (sh. 53-79 cm)
Add to My list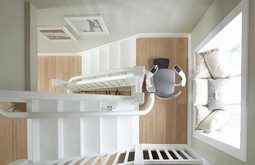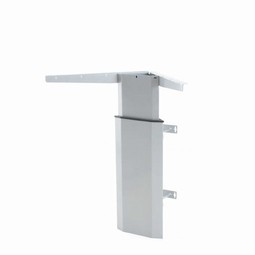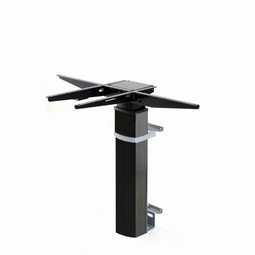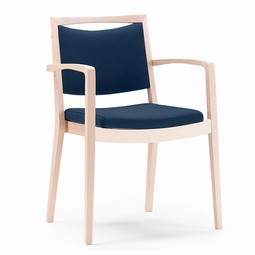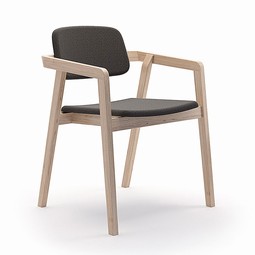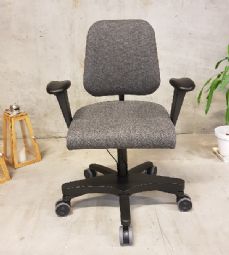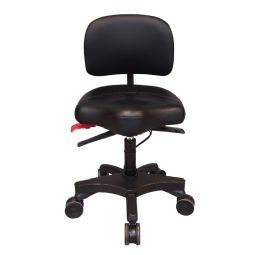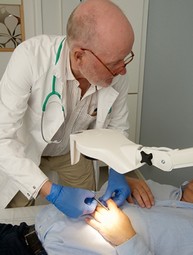 An examination lamp is used for demanding visual tasks such as medical examinations and minor operations.
Precise positioning where the light should be - Easy and clean
Contact us for offers of more than 10 pcs.
Add to My list