All product information is provided by the supplier. The National Board of Social Services is not responsible for either contents, origin, flaws and deficiencies, or any kind of damage that may occur from the use of the information. The National Board of Social Services has no authority to endorse products and does not assess the quality of the products.
Hide this message
.
---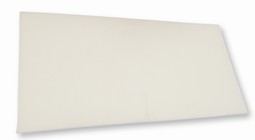 This mattress topper is made from silicone foam. The extremely high breathability ensures that the child don´t get too hot when sleeping. Many children will extent the coherent sleep significantly. Silicone foam is allergy friendly and inhibits the occurance of dust mites. The mattress topper is washable in 95C hot water for optimal hygiene.
Add to My list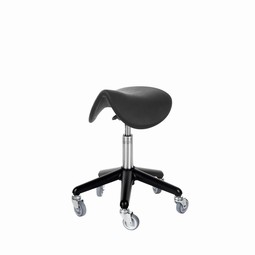 Mars is a flexible stool, which is also suitable in many places. Assemble the stool as you wish, there are many options Genitos range. Genitos alm. seat is padded and upholstered with fabric or stem leather. You can also choose Pur or Saddle seat. The stool is offered with 4 different wheel types. Seat height in small and medium from 33 - 56 cm
Add to My list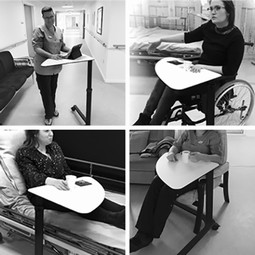 Roomie is flexible, height-adjustable, mobile, quiet, and hygienic.
Designed for quick switching between purpose and users.
Good table space and can be used from all sides.
Homely and modern design.
Can be stacked and takes up quite a bit.
Add to My list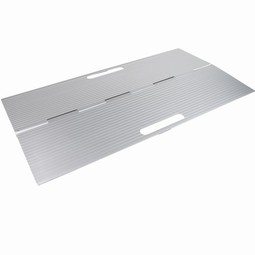 Threshold ramp consisting of two pieces of metal, connected in the middle by a hinge. The hinge ensures that the threshold ramps automatically adjusts to the height of the doorstep. Furthermore, the ramp can be folded along the middle and carried in the handles. The ramp has a grooved, non-slip surface for increased safety.
Add to My list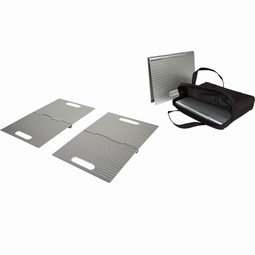 Threshold ramps that are used in pairs, the ramps have a grooved surface for increased grip and safety. The ramps are easy to use, to get started, simply lay them on top of the doorstep, the ramps will automatically adjust to the height of the doorstep. The ramps can be folded and easily carried in the included bags.
Add to My list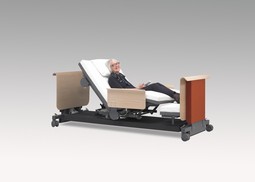 Become self-reliant. RotoBedFree makes the user more self-reliant and reduces the need for care. With the remote control, the bed can be moved to chair position and rotated for a an easy exit. This protects the users body from shear during transer. Increased mobility often delays the need for help further. Outstanding Danish design.
Add to My list